Samsung's golden run at the top continues and the Koreans are aiming to increase the gap to its followers in the cellphone market. The company's success relies heavily on its popular Galaxy series of smartphones and the incredibly large portfolio of phones it has, which has helped Samsung to achieve great heights. The latest aspiration of the South Korean giant is to sell 500 million phones this year, according to a report from DigiTimes.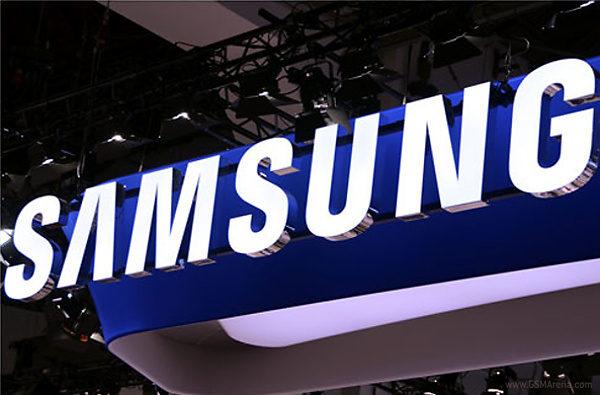 Samsung, the global market leaders managed to ship 406 million phones (that's all phones, not just smartphones) in 2012, according to IDC. However, Gartner reports that Samsung has managed to ship 384 million units, while the data from the Strategy Analytics claim 396 million units.
Samsung's desire to reach the 500 million mark would largely depend on the sales of its recently launched fourth-generation Galaxy S smartphone. The 500 million mark would require the sales to increase by 23% to that of the IDC's report, 30% over the Gartner's estimate and 26% if you consider the data from the Strategy Analytics.
Samsung had managed to increase its shipments substantially in 2012 when it achieved 23% growth, and in 2011 before it (21% growth).
?
Apple goes to court, you go innovations .It is simple who wins.
K
Nop they did manage to sell 396 million last years. Samsung are still growing in sell year to year. This can not be said for poor nokia. ZTE or Huawai will take the second place from nokia hand in the futur!!
D
"You guys are getting rob buy nokia and sony" Ok we will do :)) Thank you for the that :p BTW, this 500 Million doesn't seems to be a little too much?
ADVERTISEMENTS