The Samsung Ativ S is now ready to enter the Windows Phone 8.1 club. Lagging behind several Nokia handsets, the smartphone launched two years ago is finally starting to receive an over-the-air update to Windows Phone 8.1.
Owners of the Ativ S in both Italy and Germany have reported getting asked to perform the update. Furthermore, Samsung confirmed the rollout for unbranded units sold in Italy, so other European countries should see it pretty soon, we assume.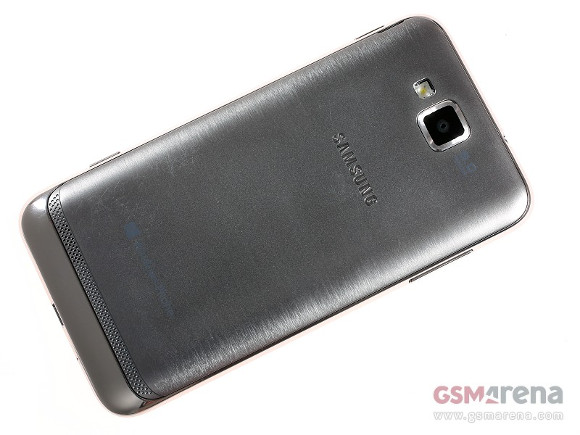 As is usually the case with such things, the rollout might take a while, so perhaps don't lose sight of your patience just yet.
The update comes with a few new features, such as the Action Center for notifications and shortcuts, the ability to use a background image for the tiled home screen, a swipe-enabled keyboard, an optional third row of tiles, improved Bing search, separate volume levels for ringtones and notifications and for media files and apps, a new layout for the Camera app, live folders, and a screen sharing option (that works only via USB).
Music and Videos are now two separate apps. The dialer, calendar, task manager, and Internet Explorer have been updated too, sporting better performance and graphics.
D
Hi, I'm really bad with technology- I was wondering if anyone could tell me if I can put a locked file on my Samsung activ windows phone like people do on iPhones?
D
Got another update for Ativ S. This is a fix for reboot issue faced by some people. OS information remains same as before.
R
I Just updated to 8.1 today ... Canada