Spotify wants you to relive 2015 through music with Your Year in Music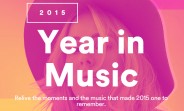 Spotify launched a site that lets you see the worldwide trends of the year and relive the biggest stories of the music industry.
Among these events are Missy Elliot's comeback, lawsuits between artists, the year of hip-hop, and worldwide events that resulted in trends of a certain type of music. For each story or event, Spotify will give you a playlist of relevant songs that will bring you back to those moments.
If you do have a Spotify account and log into the site, Spotify will show you the first song you played this year, top artists of each calendar season, the top tracks, genres, and total minutes played the whole year.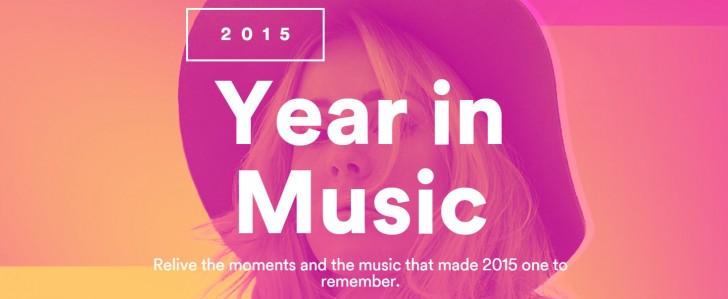 It seems like a pretty nice feature overall. Music plays such a huge part in our lives, it reflects how we feel, it causes and resolves problems, and it can bring passion and tears. So returning to tracks we listened to a year ago has the potential of having us relive moments we hold dear.
Spofity was recently declared the #1 music streaming service in the entire world and it wants you to relive the year and see how your tastes have changed throughout.
?
Spotify Is the best music app No. 1
ADVERTISEMENTS