Samsung boosts Galaxy S7 production to make up for the Note7's cancellation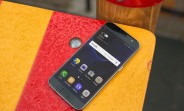 The unthinkable has happened earlier today, as you may know - Samsung has canceled the Note7 following all those reports of replacement units catching fire too. While production for its latest premium phablet has been shut down, the company is at the same time boosting production of the Galaxy S7, its non-exploding safe flagship from the first half of the year.
This is being done "in a bid to make up for snowballing profit losses due to the sales suspension of its Galaxy Note7", according to a new report from Korean media. Obviously Samsung will also put more focus on the Galaxy S7 going forward, since that's essentially its last flagship before the Note7. Needless to say, it looks like Samsung would like to get S7s in the hands of as many people as possible. Hoping that a lot of consumers that wanted to have a Note7 (or even managed to buy one) would turn instead to the S7 isn't surprising, but it remains to be seen whether Samsung will manage to convince people to make this switch.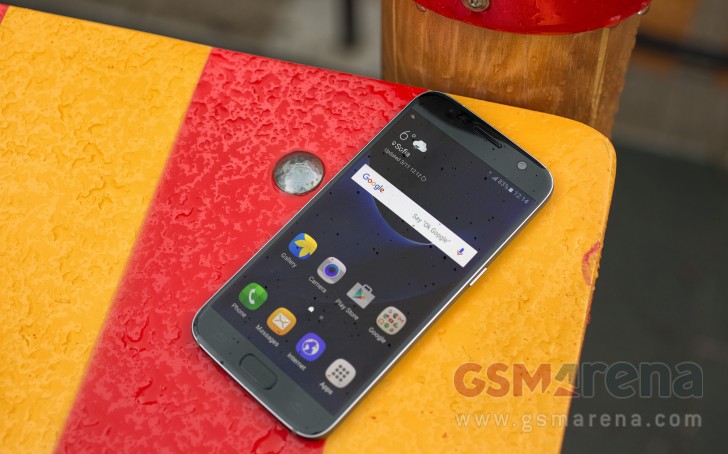 Samsung is said to have asked its partners to make more parts for the Galaxy S7 from this point on, but also for other devices such as the Galaxy A8. The company's suppliers are all going to take a profit hit for the last quarter of this year because of the Note7's cancellation, so they're more than happy to provide parts for other models, minimizing that impact somewhat.
When it comes to the Galaxy S8, this new report claims Samsung hasn't yet made up its mind on whether to push its launch forward or not. Over the past few days we've heard rumors saying both that it would unveil it sooner than usual and that it would stick to its normal schedule of announcement in February and release in March. Things might be changing in that respect though, now that the Note7 is dead.
R
I'm sorry i am late to reply , but i just saw your comment and your comment is one of the best, non-bashing comments on this site. I agree with what you said, and somebody at Samsung should definitly be fired. I am leaning now towards Sony's and ...
D
Yeah i know that i tried note 4 s-pen with S5 and didn`t work And i was kidding cuz s7 edge looks just like note 7 so it`s release was pointless.
D
samsung was criticized for their materials , so they went metal/glass for premium phones.. but more than materials the quality control doesnt seem to improve and the way the replacement phones were sent without clearly identifying the problem prove...