Samsung reportedly bought up almost all available Snapdragon 845 chips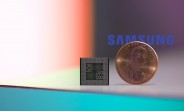 A rumor by the fairly reliable @ice suggests we may have a repeat of the first half of the year when Samsung hoarded all available supply of Qualcomm's top chipset, leaving other makers to search for alternatives (like the 821) or delaying their H1 flagships.
Allegedly, Samsung has done it again and bought up "most" of the initial batch of Snapdragon 845 chips. Those will be used in the Galaxy S9, specifically the one to be sold in the US. Samsung will have the Exynos 9810 for Europe and Asia, but that's of little consolation to the likes of LG, HTC and Sony (Huawei and Xiaomi do have their own chips, though).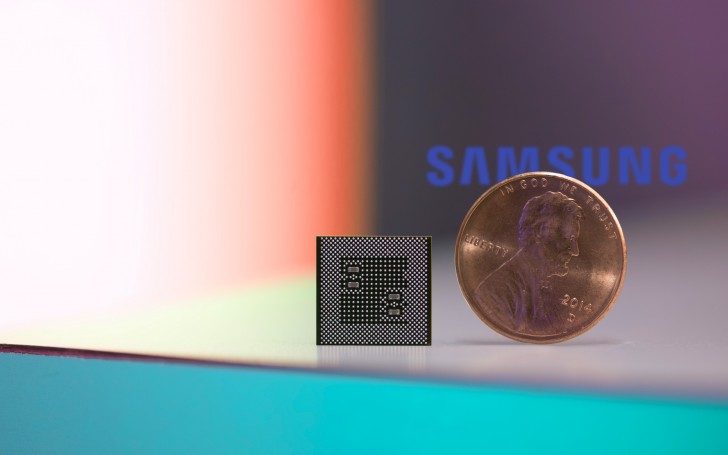 Earlier, Qualcomm selected TSMC over Samsung to fab the Snapdragon 845. Now it seems that this decision wasn't driven by what happened last year - Samsung Semiconductor building Snapdragon 835 chips and sending them to Samsung Electronics, which pushed others to resort to using the older chipset.
Source (in Chinese)
?
They use Qualcomm because of CDMA patents that Qualcomm holds. And they bought up the chips because it's the best logical business move for them. If they are in that short of supply rate than no matter which way someone suffers. This makes it cover...
?
Funny this is that Samsung's own SoC is better most often than not ... so they clearly do it to suppress competion for a month or not ... does that smell illegal competition or what?
D
which benchmark you talking about? compare by yourself then https://www.notebookcheck.net/Qualcomm-Adreno-54­0-GPU-Benchmarks-and-Specs.207856.0.html https://www.notebookcheck.net/ARM-Mali-G71-MP20-­GPU-Benchmarks-and-Specs.215180.0.html