Samsung brings Galaxy S9 and Galaxy A8 Enterprise Edition variants to Germany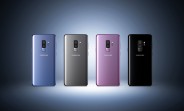 The Samsung Galaxy S9 and Galaxy A8 Enterprise Edition models have arrived in Germany. The former will be available in the country starting April, while the latter has gone on sale already.
They carry a price tag of €849 and €499, respectively. It's worth mentioning that these phones are dual-SIM.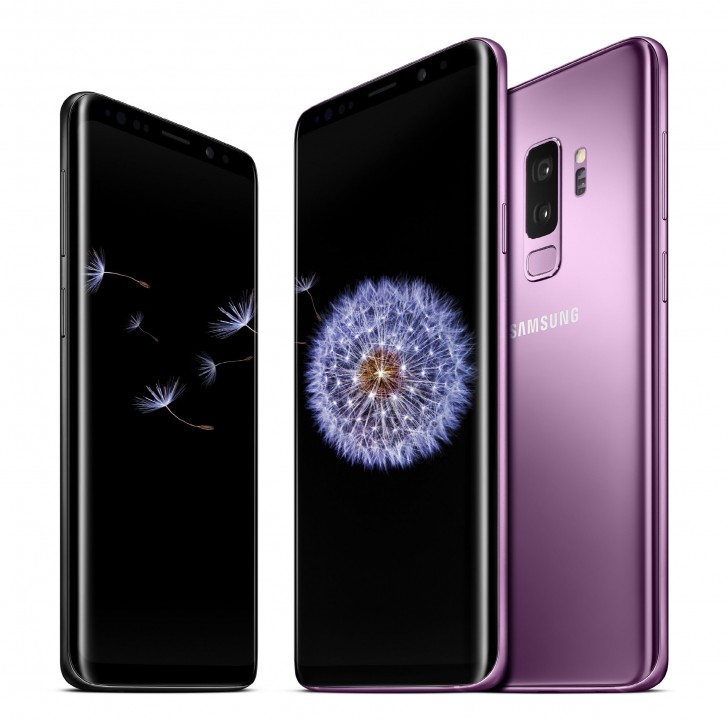 In case you aren't aware, Samsung's Enterprise Edition devices come with features such as Knox Configure and Enterprise Firmware Over-the-Air (E-FOTA).
The Galaxy A8 Enterprise Edition will get three years of monthly security updates, while the S9 variant will also get quarterly updates in the fourth year. Both devices come with manufacturer warranty of two years.
Man dunno when or how you came to that conclusion but show me which xiaomi device cost 20? And Mi 7 is a flagship with flagship specs and same CPU and GPU as S9 and cost 350 eur. What you say to that? Well vise people know how to deal with money....
D
@CptPower, if an S9's production price is 307 and you ask why Samsung sells it for 850, why don't you compare the production price for an iPhone X that should be around the same and which Apple sells it with above 1000? Who likes Samsung or Andr...
D
Usually the enterprise ver is more expensive