According to a report out of Korea, tech giant Samsung's CEOs have seen their salaries dropping drastically in 2015, something which the report claims is due to the fact that the company's sales have largely been sluggish this year.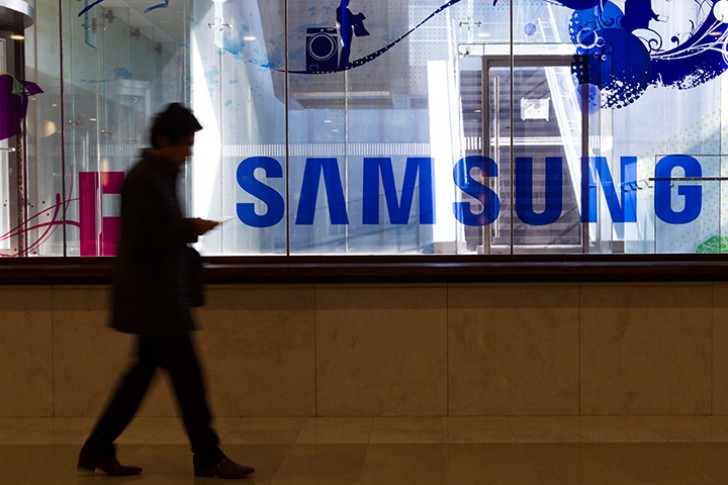 Citing Samsung's regulatory filing, the report reveals that of the three CEOs, Kwon Oh-hyun - who is also the vice chairman - was the highest paid this year with 3.82 billion won ($3.25 million) salary, down from 6.25 billion won he received last year.
Yoo Boo-keun - who is head of the company's consumer electronics business division - received 2.34 billion won, down from 3.61 billion won last year. Mobile business chief Shin Jong-kyun saw the largest drop, receiving just 2.28 billion won this year compared to 12.03 billion won in 2014.
It's worth mentioning that the decrease in overall salaries was due to a drastic drop in incentives, which are usually related to the company's performance.
The revelation comes over a couple of weeks after there were reports that Samsung is planning to lay off managerial-level workers and executives in an effort to cut more costs.
r
poor ceos. they would purchase only one ferrari this year... :(
J
Caused by Apple attack... Apple may be happy for this bad news
?
sony is ugly as hell, bad aftersales service or i can say not at all
ADVERTISEMENTS