Samsung Pay now covers more than 70% of US' credit and debit card market, Samsung claims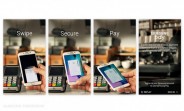 Samsung has revealed that Samsung Pay is now supported by 70 major banks and credit unions in the United States, claiming that the mobile payments service now covers over 70% of the country's credit and debit card market.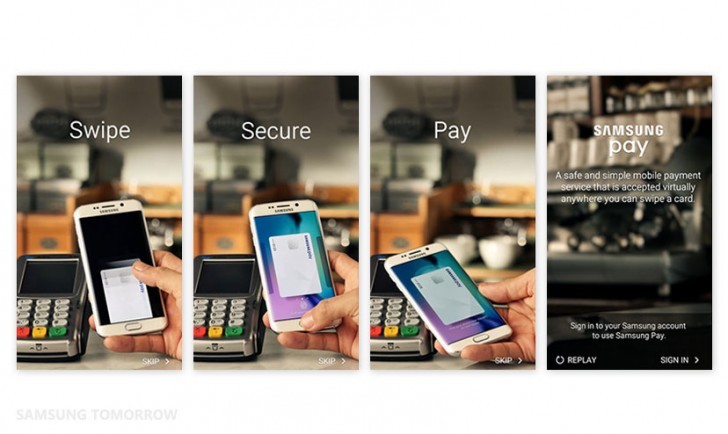 The revelation was made by the South Korean company in a press release where-in it announced that service now also also supports eligible credit and debit cards from Wells Fargo, an American multinational banking and financial services holding company.
Samsung recently revealed that Samsung Pay has attracted around 5 million users and the company has processed more than $500 million in transactions since the mobile payments service made its debut in the US, something which happened in September last year.
D
Buy via online store, maybe amazon?
G
Somebody - please! - when is this coming to Canada? SURELY someone knows something!
?
Lol how is it different from Apple when they throw all the garbage numbers at their presentations? This isn't hard to believe. Samsung pay is easier to use and is accepted everywhere. Apple pay needs new hardware in stores.