Samsung is shutting down one of its flagship experience stores in London. The store was located in Westfield Stratford shopping center and was one of the ten major stores in UK.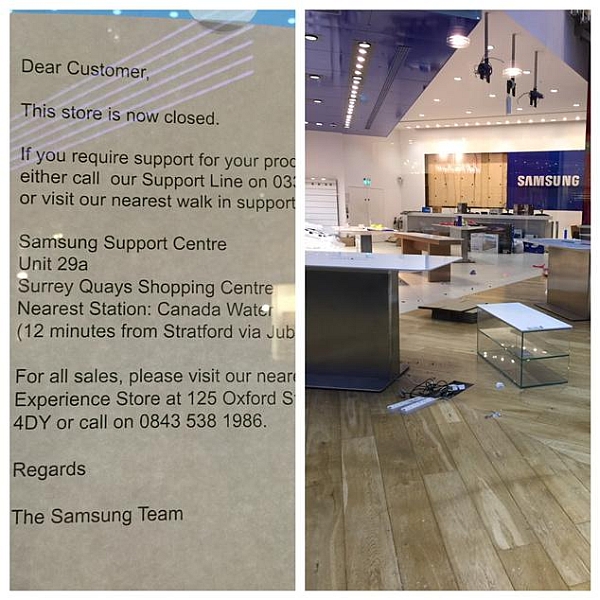 Although no reason was given for the closure, one would assume it was due to relatively poor sales in recent times. Samsung says it will do its best to find the employees new jobs and that it's committed to the remaining stores. Still, one has to wonder why Samsung would give up such a prime spot in a key location.
Thanks, Tim, for sending this in!
?
All Amoled screens burn in.
M
If you like to have a pentile matrix where pixel density is much lower than what is advertised, feel free.....