Samsung commences mass production of System-on-Chip with 10nm FinFET tech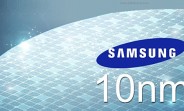 Samsung announced today that it has started mass producing System-on-Chip (SoC) products with 10nm FinFET technology, which the South Korean company says is an industry-first.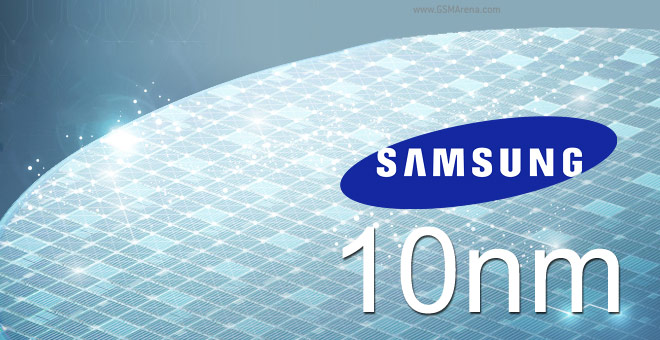 "The industry's first mass production of 10nm FinFET technology demonstrates our leadership in advanced process technology," said Jong Shik Yoon, Executive Vice President, Head of Foundry Business at Samsung Electronics. "We will continue our efforts to innovate scaling technologies and provide differentiated total solutions to our customers."
The new 10nm FinFET process (10LPE) used by the tech giant adopts an advanced 3D transistor structure, and when compared to the company's 14nm predecessor, there are enhancements in both process technology and design enablement.
This allows "up to 30-percent increase in area efficiency with 27-percent higher performance or 40-percent lower power consumption," Samsung said in a press release.
The company also said that SoCs with the new 10nm process will launch in early 2017, while its second-gen 10nm process (10LPP) with performance boost is targeted for mass production in H2 2017.
J
ForceTouch??Ah a stupid gimmick feature!
?
And they didn't even come up with ForceTouch...
?
Here we go. Another attempt. K! Good luck with that. Haha.
ADVERTISEMENTS