It's evident that the COVID-19 outbreak has a great impact on the smartphone industry and all OEMs are faced with a challenge to navigate through these uncertain times. According to the latest report, Samsung is doing the latter by limiting its component orders by half.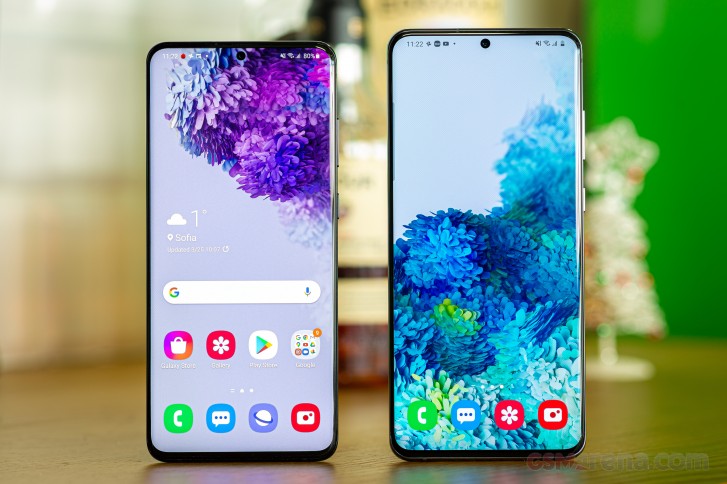 There has been a report recently stating that Samsung is now making about 10 million smartphones a month, down from 25 million and the latest claim by people familiar with the matter goes in line with the current news.
But cutting 50% of its orders is an indication that the company doesn't expect the market to bounce back anytime soon. The order cuts affect all smartphone lines - from the entry level to the high end.
Source (in Korean)
J
Even without COVID 19, this thing will not sell. The price is too much. Even If I can afford to buy one, I'd rather spend the money for something else. Very unwise to buy such expensive device. There is no big difference from other models to justify ...
A
Do you really think majority of people buy online? Or let say willing to spend during the pandemic? Besides Amazon in Asia is not popular because we have our own online shopping.
?
And thank you for proving my point. All they were doing were pointing how ridiculous it is the way people are acting about this instead of worrying about the real world underlying issues. And you attack them with snooty remarks about how where yo...
ADVERTISEMENT