Samsung has responded to a report that came out yesterday, that claimed that half of the thousand-odd people that attended the Galaxy S6 launch event in Shanghai were paid to attend the event. According to the company, the report is "totally groundless and bogus".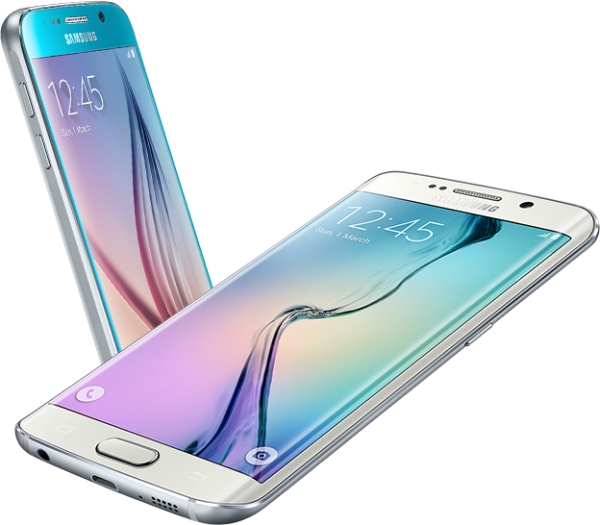 The company went on to say, "Our findings have indicated that under no circumstances has anyone been hired or given money to attend the event. In fact, the more than 1,100 attendees, including consumers and industry officials, have all been formally invited to the Shanghai Culture Square where the event took place."
According to the report by The Paper, around 500 people were recruited and paid 30 yuan to attend the event, posing as students and Samsung fans. But not Samsung says that The Paper "corroborated our findings and soon retracted the erroneous story."
It could be that the story was a hoax perpetuated by a rival company. Or it could be true. Samsung has been found in the past people people to post negative comments about HTC online, which it later blamed upon an external agency, and also to pay developers to promote Samsung on Stack Overflow, an app developer community.
Either way, it seems this issue has been settled for now.
m
Today i got this mobile . .,,,but i was suprised bczits made in china . ....! :( anybody knows that samsung start manfacturing in china???
b
That made no sense whatsoever...The S6 is less expensive than the 6+...just say your an Apple Fanboy...at least it would be telling the truth...
?
even if they have paid people to attend the conference there is absolutely NOTHING wrong with that. iphone does that all the times, to help them for people continue publishing rather exatdurated comments about how great their phone is etc etc ...