Samsung denies plans for cutting 10% of its staff, but will freeze salaries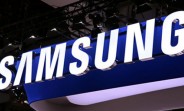 Yesterday Bloomberg reported Samsung has plans to cut 10% of its staff located in the South Korea HQ. This meant about 10,000 workers had their jobs at stake.
Today a high-ranking Samsung official denied such plans. The rumor isn't entirely false though, as it was based on some upcoming restructuring. While Samsung won't be laying off any workers, it will relocate some of them to other offices.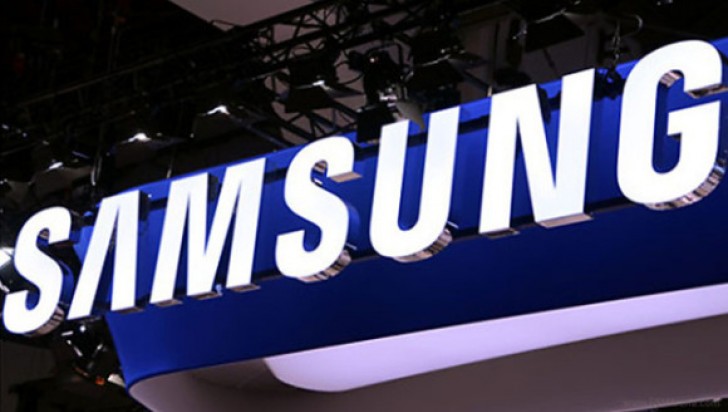 Another plan is also put in motion - Samsung will be freezing the salaries of its workers for the first time since 2009. This is the outcome of the good, but unsatisfactory Q2 earnings report, which revealed a massive 38% drop in the operating income of the mobile division.
So, Samsung workers are safe for now, though with frozen salaries, and some of them will be reassigned to different locations. But if the next earning reports don't improve the current situation, the false prediction may eventually come to pass.
?
Its not like Samsung worker can work for a rival company after being fired. They will be rejected. This salary freezing is better.
z
More pains taking measure will be unleash on samsung staffs because Note5 is already absolute failure.