A recently filed document in EUIPO (European Union Intellectual Property Office) by Samsung may reveal a feature of the upcoming Galaxy S21 family next year. The description of the so-called ISOCELL Vizion camera perfectly fits the one of a 3D ToF sensor.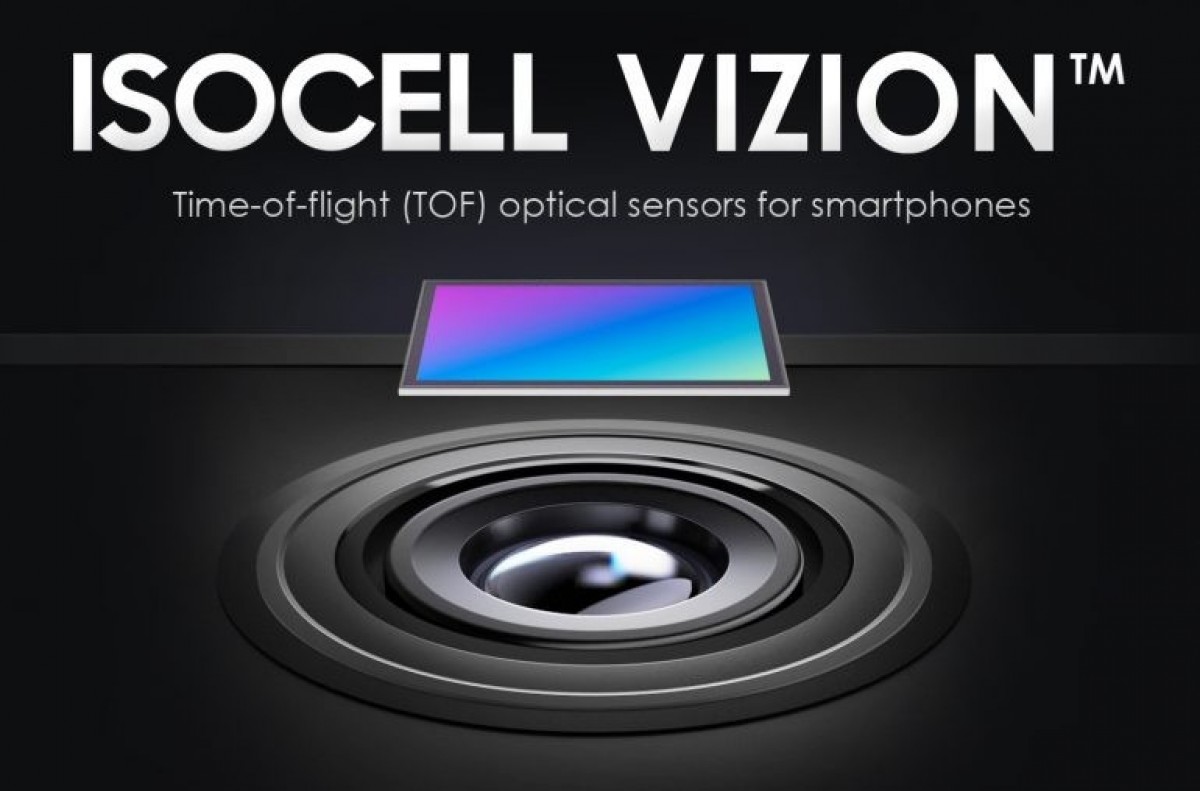 According to some, the Galaxy Note20 lineup missed on the 3D ToF sensor because Sony was already preoccupied with Apple's orders of the said sensor, so Samsung is likely taking matters into its own hands for the Galaxy S21 launch next year. Then again, there's a rumor going saying that the upcoming S-series won't be featuring 3D ToF sensors.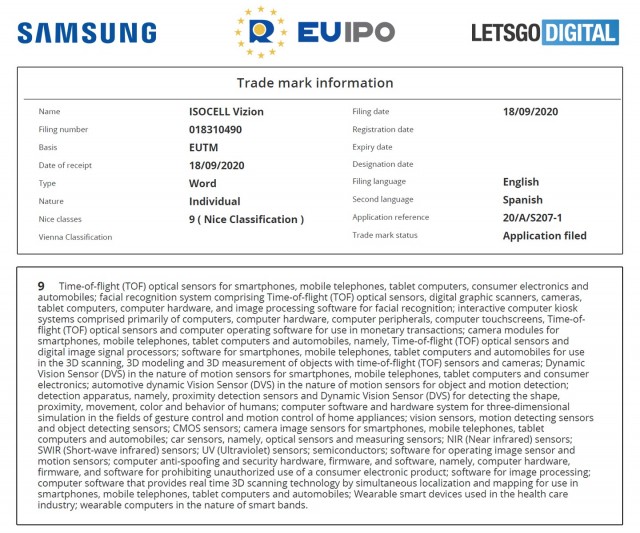 Of course, the description lays out the possible implications of the sensor and one of them is facial recognition in case Samsung decides to put one on the front. There's no certainty that Samsung's ISOCELL Vizion sensor will make it to the Galaxy S21 lineup, but it's a clear indication that the company is looking into the possibility of expanding its product portfolio, if anything.
D
Well 3D TOF sensor is 3D TOF Sensor have no idea what can be innovated there.
J
does this article have anything to do with apple? Please, just go away with sad, sad, apple haters like you. Huawei is using the same LiDar sensor charging the same price yet you don't say anything about it.
?
instead of depth and Macro putting a ToF is a better thing
ADVERTISEMENT