A new device running the Tizen OS has been spotted on Samsung's UAProf website codenamed the Redwood GT-I8805. This is no real surprise as it was announced earlier by Samsung that we'll be seeing a Tizen device sometime in 2013 - in fact, even the codename Redwood has been seen floating around.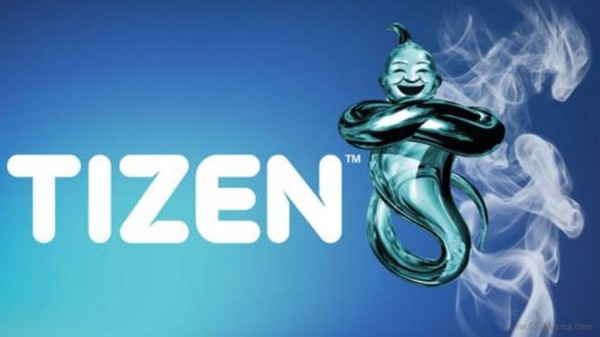 As far as specifications go, the LTE-enabled device will sport a 720p display of as-yet unknown diagonal, and despite earlier promises, will feature a standard Cortex-A9 SoC, rather than the more robust A15 processor line found in more recent high-end smartphones.
No word yet on when the other Tizen device, codenamed the GT-I8800 Melius, will surface, but we should hopefully hear more on both Tizen flagships as they approach announcement.
D
Tizen OS confirmed by UAProf is it true that Samsung is using there own OS with full version and not using any other OS like android on this version???????????????
A
Can i install tizen in wave 2
ADVERTISEMENTS