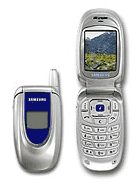 G
This phone came out 2 day and its price is 199.99 at tmobile, no rebates yet but give it a week or so.
C
I really like the new E105 cell phone, does anyone know where I can buy one?On line or by the manufacturer?
Total of 63 user reviews and opinions for Samsung E105.