Samsung Electornics's market value has taken a $12 billion hit as the company's share price has dropped 6%.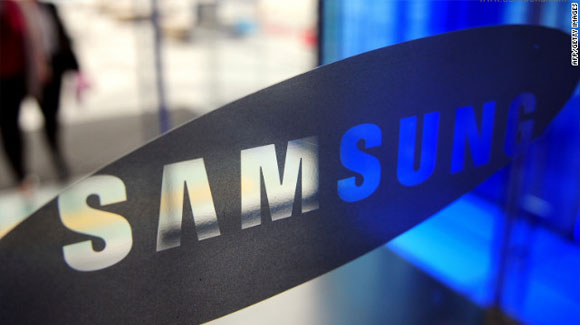 The reason is the rumored slowdown of Galaxy S4 sales, which while starting quite strong are losing momentum according to some analysts. Furthermore, investors are fearing that the company's newly introduced Galaxy S4 mini will eat into the profit margins as some people might choose it over the full-sized Galaxy S4.
Samsung's market evaluation suffers even more due to rumors floating the web that Apple is planning to start a trade-in program for its iPhone. We'll see what Apple has to announce in just a couple of days' time at its WWDC conference. Whatever investors' feeling are, the fact is that Samsung is the alpha dog of the smartphone world in Q1 2013.
?
Wow.......You should run for president...Same unrealistic mentality.
D
you not run market leader
D
Take that Shamesung. LOL
ADVERTISEMENTS