Samsung Electronics CEO announces plans to step down, cites 'unprecedented crisis'
In a shocking development, Samsung Electronics' CEO Kwon Oh-hyun has announced that he will step down from all his current roles and responsibilities next year in March. He is currently also the CEO of Samsung Display.
Kwon revealed his plans in a letter sent to company employees. "It is something I had been thinking long and hard about for quite some time. It has not been an easy decision, but I feel I can no longer put it off," he said.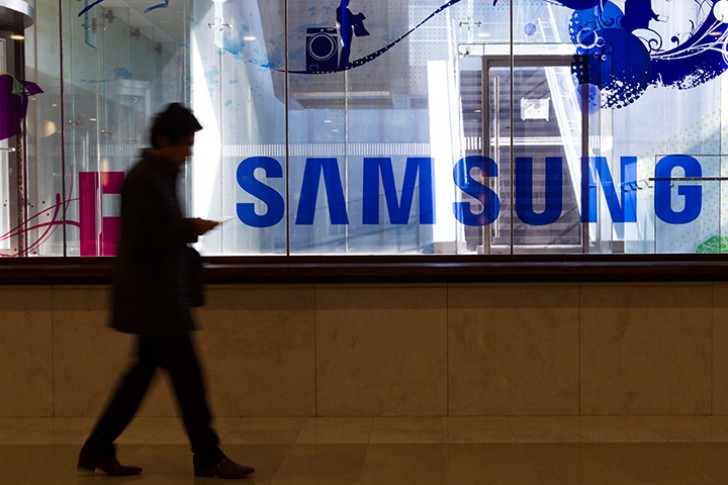 Citing 'unprecedented crisis' facing the company, the letter says it's time for the company to move ahead under a young leadership.
"As we are confronted with unprecedented crisis inside out, I believe that time has now come for the company start anew, with a new spirit and young leadership to better respond to challenges arising from the rapidly changing IT industry."
Needless to say, the crisis the 64-year old is referencing does have its roots in the 5-year jail term awarded recently by a South Korean court to the company's billionaire heir-apparent Lee Jae-yong for corruption.
Kwon has held the position of Samsung Electronics CEO since 2012. The tech giant is yet to announce a successor. It's worth mentioning that aside from Kwon, the company has two other co-CEOs.
G
Oh known what are we all going to do now.......useless information
i
If that ugly aspect ratio isn't ground breaking why would Apple and LG started to use it? Or Sony in 2018 according to its own executive? Oh that ugly aspect ratio will become ground breaking when Sony releases one of their own version of bezel less ...
?
So the edge screen gimmick is groundbreaking? The half-baked Bixby is groundbreaking? The ugly screen ratio is groundbreaking? The bloatwares and LAGGY UI is groundbreaking? Well, except for the exynos chips 'coz somewhat ity has what it takes but st...