Samsung promises five years of security updates for some enterprise devices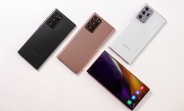 Samsung has enterprise variants of some of its devices that get special treatment. They usually have some additional features to protect enterprise data and only software approved by the said company can be installed on the device. And more importantly, Samsung provides longer support compared to its consumer devices.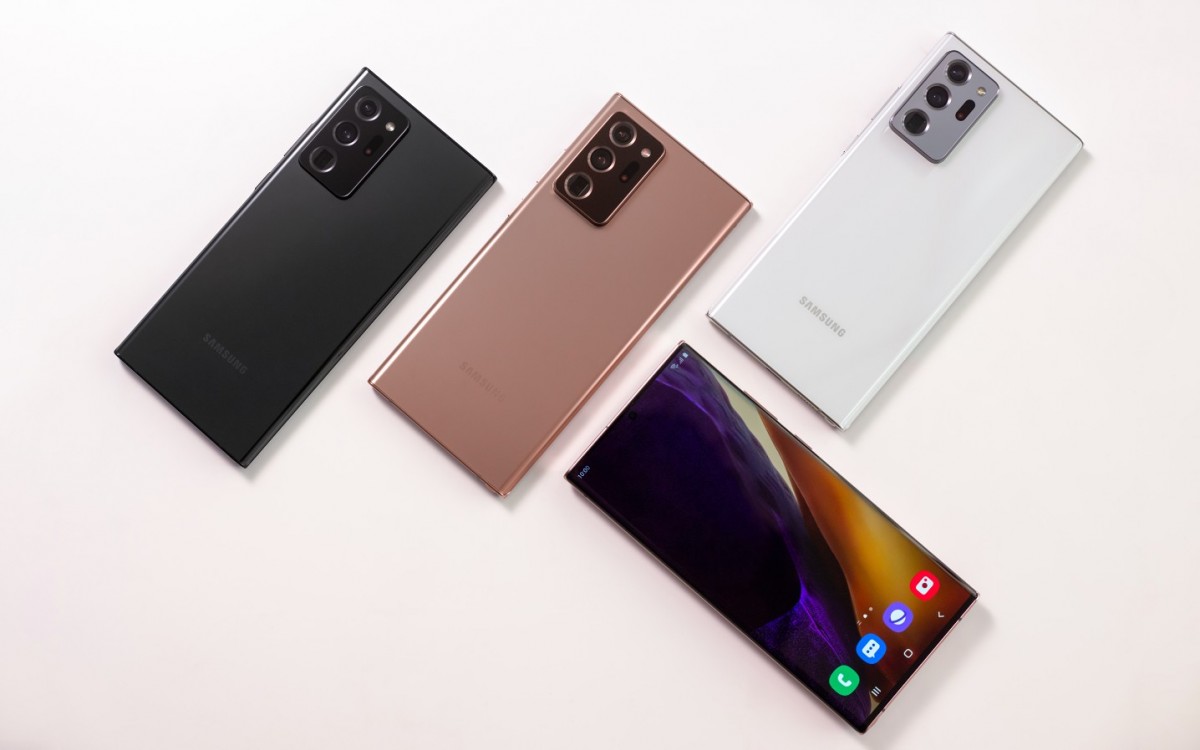 Most of Samsung's business-oriented phones and tablets get 4 years of security updates from the date of release but the tech giant just announced that it's extending that period with another year for some of its enterprise devices. This includes the Galaxy S20, S20+, S20 Ultra, Note20, Note20 Ultra, XCover 5 and Galaxy Tab Active 3.
All of these will continue to receive monthly or quarterly security updates five years from their release dates.
?
" Save you're money and save the environment ". This comment made my day. Best fanboy comment I have ever seen. You are stuck in 2014 buddy. Use a brand new Samsung from now and you will see the light years difference.
?
I got into smartphones first time in 2014 with Samsung S5 but I was very disappointed by how laggy it was just a year later so I tried my first iPhone (6S Plus) in 2015. Right now my main device is iPhone 11 purchased in late 2020 but my iPhone 6s is...
S
Exynos waste processor ......