Samsung launched the Galaxy S6 and S6 edge to critical acclaim from the media this year, but how does that translate into actual sales? That's the question everyone would like the answer to, but so far the Korean company has been going out of its way to avoid directly answering it.
Hence, some took that to meaning that sales of its latest flagships are worse than anticipated. Mere hours ago we told you about a report from an investment firm that said Samsung's business is "imploding".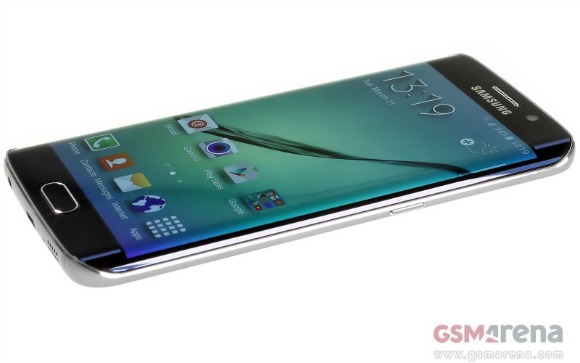 Is it that bad, though? Well, Samsung sure would like you to think not. An unnamed executive at the conglomerate spoke to Korean media and revealed that both the S6 and the S6 edge sales are hitting Samsung's internal targets.
Furthermore, this person is convinced that S6 sales will end up being higher than those of the Galaxy S5 from last year. On the record, Samsung declined to comment, but we apparently may get some actual sales figures on June 3 at an investor relations forum.
While we wait, let's take a look at the latest speculation. One analyst claims Samsung has been selling 305,000 S6 devices per day since the two models were launched. This allegedly fares better compared to the previous generations, as the S5 managed only 124,000 sales per day, while the S4 got 241,000.
Thanks to all of this, Samsung could even report a higher operating profit for the second quarter of this year.
?
There are hundreds of clipboard managers on playstore, how is this feature unique? Honestly these clipboard managers are more useful on desktops than on phones with tiny screens.
D
100%Agreed...there are so many other super features that were not explained in Samsung ad, that you could only feel it by experiencing it in your hand....and yes...of course weall like good looking phones...but being practical to our daily lives woul...
D
To SPACEWARRIOR: Precisely, the Galaxy S offers cutting edge technology and some of them you don't see in ads like going beyond copy and paste and giving you access to the CLIPBOARD...something I have only seen on Windows computers...but it even...