According to news circulating in South Korean media, Samsung will pull out of the upcoming IFA 2020 trade show scheduled to take place in early September. Samsung hasn't released an official statement but reports claim the Korean tech giant has re-evaluated its plans for mass gatherings in the wake of the ongoing pandemic.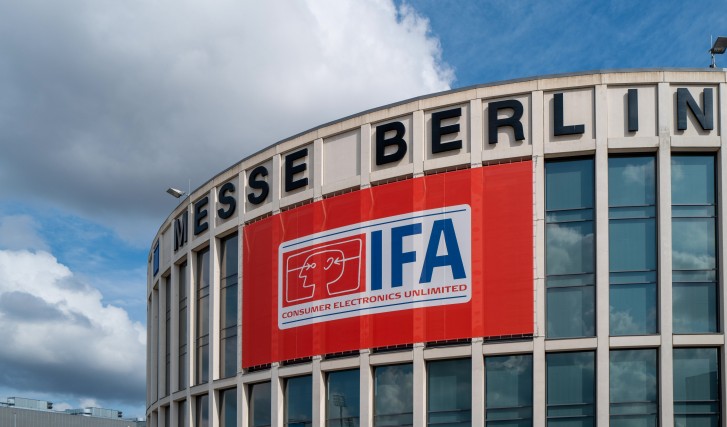 Samsung has been a regular attendee at IFA since 1991 with some notable announcements in the past including the launch of the original Galaxy Note back in 2011. Last year we got the Galaxy A90 5G which was the first non-flagship phone in the manufacturer's lineup to come with 5G connectivity. Samsung will likely opt-out of all events in the near future that involve mass gatherings in person.
N
Tell me what creative they have done later years? Name me things. The oposite goes for Huawei. And some chineese makers the sooner months and year.
?
That's a pretty unreflected comment.
ADVERTISEMENTS