Samsung has gradually become a one-stop-shop for Android smartphones, with devices available in almost every conceivable variety for almost any budget. It's no real shocker that it is the number one smartphone manufacturer globally, and will likely continue to hold the lion's share of the pie for some time to come.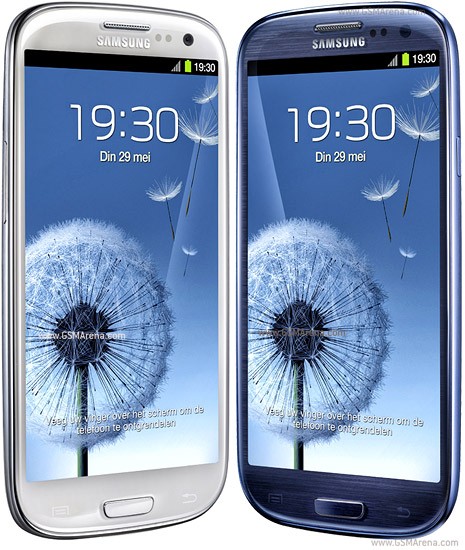 UBS financial analytics estimate that some 61.5 million units will be sold in the final 3 month period of 2012. This will mark the first time a manufacturer ships more than 60 million units in a single quarter, but is hardly surprising given that Samsung shipped some 57 million handsets in Q3.
Sales of the Galaxy S III and Note II are expected to lead the way in sales, with the S III having shipped some 5.5 million units in October alone.
Samsung's lesser-known devices, like the WP8-running Ativ S, and its Bada lineup, are not expected to have a significant impact on sales figures.
P
I agree. Samsung phones just dont last. I have had 4 in a row, and all of them had problems. Shortly I hope to be the proud owner of SONY XPERIA !!!
D
they said the same for i(apple) products also... but still they going down.... apple was gr8 till steve jobs was alive... now its lagging in innovation
J
To both Samsung and Google, I can only say I take my hat off. These 2 players have conducted an almost impecable business strategy that will bear fruits for some time to come. This is a book example of how a competitive market makes perfec...
ADVERTISEMENTS