Samsung has announced its earnings guidance for the fourth quarter of 2014, revealing an operating profit of 5.2 trillion won ($4.7 billion), down approximately 37% from the year ago quarter, but still better than the 4.06 trillion-won figure it reported in Q3 2014, as well as analysts' expectations of 4.9 trillion won.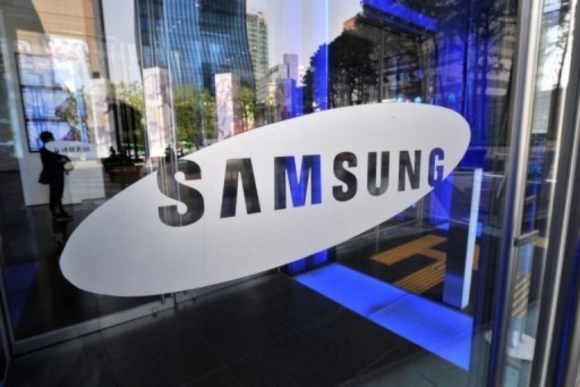 While the South Korean company's smartphone business continued to struggle, analysts said that increase in profit compared to Q3 2014 is largely due to improvements in its semiconductor division.
Samsung expects sales to be around 52 trillion won in the quarter, down 12.3% year-on-year. The company will release complete financial results later this month.
?
So rectangles that apple copied are now an apple thing? Oh yeah. Apple tells you so
?
I wonder who will purchase Samsung Mobile??
ADVERTISEMENTS