A couple of days ago Samsung announced that only 60% of Galaxy Note7 buyers in Korea have returned their faulty units. Today, the company said that it expects that number to rise to 80% by October 1.
Samsung is gearing up to resume sales in the country - it has restarted the advertising campaign and as an extra incentive, it promises a 50% discount on screen repairs to anyone who buys a Galaxy Note7 in October (this promo sounds like a Korea-only deal).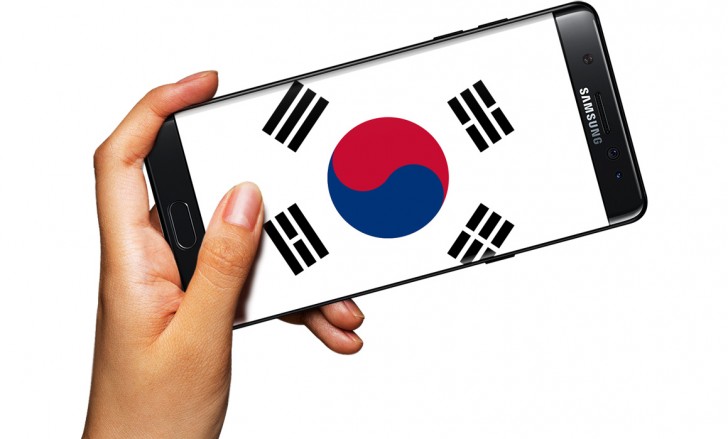 The company once again asked buyers to return their old Note 7s to have them replaced with new units.
?
Samsung has been badly burned by the Note 7, just like some of its customers. No other phone has had this many explosions. Bank Robbers are strapping them to safes, demolition experts are stringing them around buildings.... What a mess. 80% is a...
g
u read my mind..i want buy Note7 too..
?
I can tell you what is wrong with these people. Some people have no choice but to wait till 1st October to exchange their phones. In South Korea you have to exchange it from the store that you purchased from. If you bought it from a store that is not...