Today, Samsung France added a new accessory for the Gear S2 smartwatch. It's a special Ceramic Bracelet compatible with the Gear S2, in beautiful black color.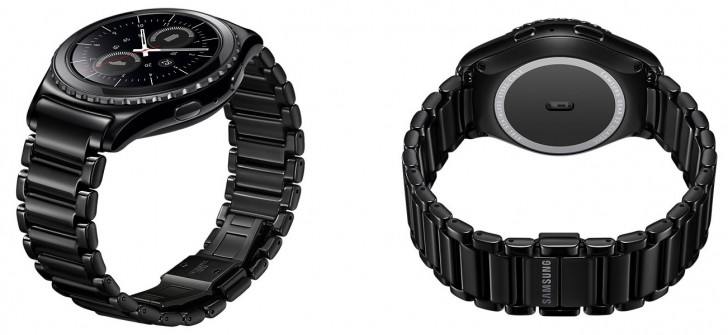 The new ceramic bracelet is universal at 20mm width and is made of hypoallergenic materials. It has invisible clips and weighs about 86 grams.
The Ceramic Bracelet is listed only in Samsung France, but we guess other markets will be getting it soon, too. No pricing and availability have been announced yet.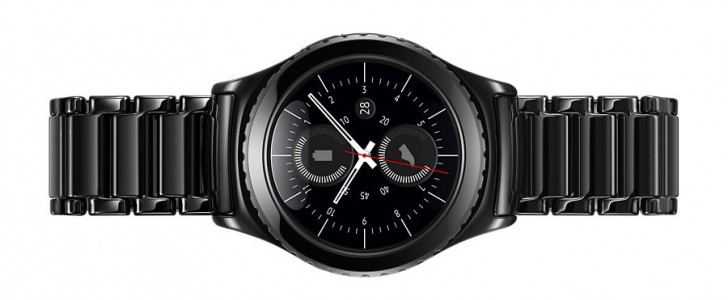 Meanwhile, a recent report suggests the overdue iOS compatibility, a.k.a. Gear Manager app for iOS, will be coming out this March, around the Apple's event. Fingers crossed!
C
Just got the ceramic strap in New Zealand. Bought it (and the watch) at a S7 launch event tonight. So sexy and so much more comfortable to wear than the leather straps.
D
Aghh, the stylish French. Gotta have that watch bracelet. No joke tho, it's nice to have such bracelet choice.