This article is outdated. We have already published a full review.
First impressions
The Samsung Galaxy A3 seems to have gotten most of the things right. It is a proper midrange offer with solid specs and feature-rich software.
The Galaxy A3 features the same premium design the Galaxy Alpha introduced, within a slim and lightweight body. And the captivating Super AMOLED screen sure boosts both the value and the looks of the smartphone. Of course, the battery could have been bigger, but that's the price you pay for such a slim profile.
The Galaxy Alpha was criticized because it didn't have a microSD slot and here we see the memory expansion option. If you don't care about more storage, teh Duos version of the phone will allow you to exchange it for a secondary SIM slot, while still keeping the LTE connectivity.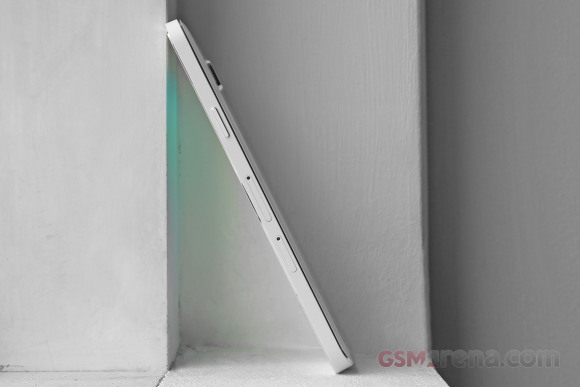 One thing we don't quite find adequate is the expected €300 price tag. Of course, the price will only go down, once the device hits the shelves early next year, but for this amount of cash even Samsung has better phones to offer.
Anyway, if the Galaxy A lineup has got your fancy, but you'd like more screen real estate or better specs, you can check out the mid-range 5" Galaxy A5 (€400), the high-end 4.7" Galaxy Alpha (€500) or the soon to-be-announced 5.5" Galaxy A7. We're sure Samsung wouldn't mind whichever one you pick.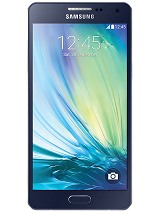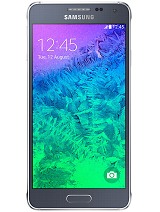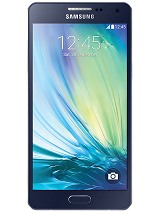 Samsung Galaxy A5 • Samsung Galaxy Alpha • Samsung Galaxy A7
So that about sums it up for now. As soon as we get a proper Galaxy A3 review unit, we'll put it through its paces to see how it really stacks against the competition. Stay tuned!