Samsung Galaxy A3 (2016) users are reporting battery charging problems
For quite some time now, Samsung Galaxy A3 (2016) users have been reporting issues with battery charging. Specifically, they say their device's battery doesn't charge beyond around 85%.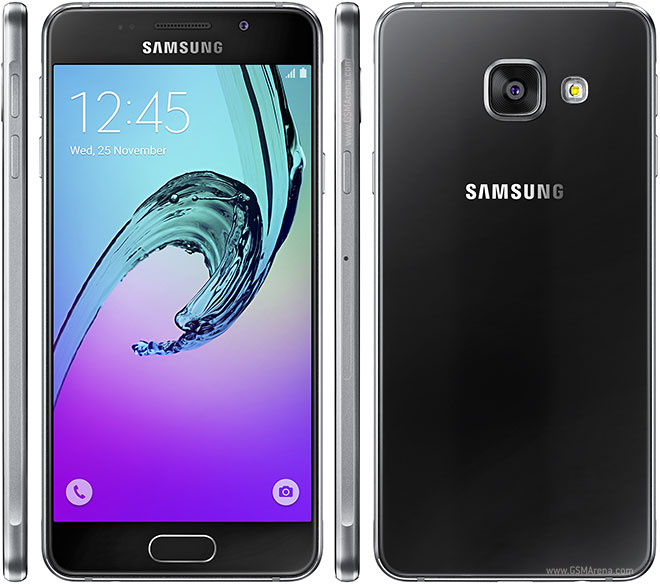 Steps like clearing cache, swapping chargers, charging in safe mode, and even a full factory reset prove to be of no help. Reports say there's a bug in the device's Nougat build that's causing this issue.
While the South Korean company hasn't officially said anything on it, some of those affected say they've been informed that a fix is incoming. A specific time-frame for the arrival, however, isn't currently known.
?
I used to own a Samsung a3 2016 handset. When on nougat, it was crap. The battery drained 1% every 30 seconds on mobile data and every 2 minutes on WiFi. I tried everything to fix the battery such as reducing my brightness, optimising etc. but nothin...
D
Of course. An update, as the name says, it´s supposed to imprive things, and not to ruin oiur phones.
D
Nougat ruined a lof of s6´s aswell. Mine s6 edge stopped fast charging. Did everyhing possible. Cache swipes, soft and hard resets, conector cleaning, various carges and cable. Nothing. The phone recognizes EVERY charger, no matter of the outpu...