Samsung Galaxy A3, A5, and A7 (2016) get priced in the UK and Germany as pre-orders start
At the beginning of December, Samsung officially unveiled the 2016 edition of its A series smartphones. So far, the Galaxy A3 (2016), Galaxy A5 (2016), and Galaxy A7 (2016) have all been available only in China, but that's going to change soon.
The three handsets are already up for pre-order in the UK at MobileFun. The retailer has thus revealed the SIM-free pricing of the devices for the UK.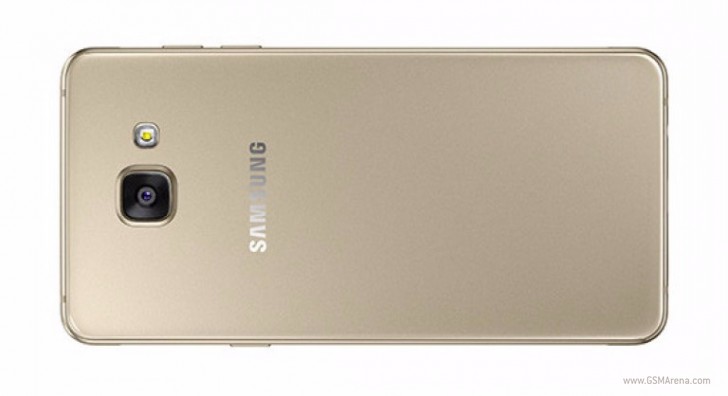 The new A3 will set you back £269, the A5 costs £319, and the A7 is priced at £399. There are no details yet about when they might start shipping, so it could be a while before the unit you pre-order makes it to your doorstep.
Over in Germany, several retailers are giving you the option to place an order for the Galaxy A3 or Galaxy A5 (the A7 doesn't appear to be up for grabs just yet). Pricing starts at €306.31 for the A3, and €396.17 for the bigger A5.
The members of the new 2016 A-series come with a metal frame and glass front and back, emulating the Galaxy S6's design somewhat. The A5 and A7 both have OIS enabled for their rear cameras, as well as a fingerprint sensor, features that the new A3 lacks (but it is the cheapest of the bunch, and it does sport other upgraded specs compared to its predecessor).
?
Hi I'm wondering the same thing too
J
Any idea when the A5 is coming out in the UK?
h
Galaxy A9 is coming to Europe on the 20th according to http://www.ringhk.com/news2.php?id=12131
ADVERTISEMENTS