The Samsung Galaxy A41 is due to arrive in the coming months and a new certification from safety Korea just revealed the phone's battery. The cell will feature a 3,500 mAh capacity and bears the EB-BA415ABY identification number which falls in line with the A41's own SM-A415 model number.
The actual photo of the cell is not the best quality but multiple other accounts have confirmed the 3,500 mAh capacity to be true. According to rumors, the charging speeds will remain at 15W just like the Galaxy A40.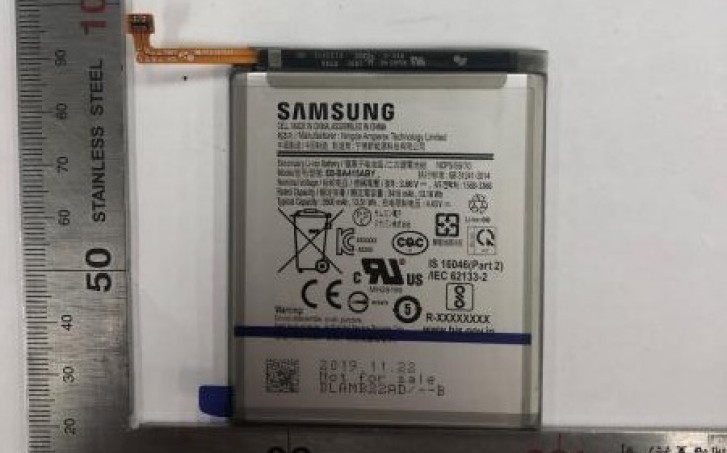 We've already seen details which suggest the A41's main camera will have a 48MP sensor while the front-facing shooter should see a bump up to 25MP. According to speculation, we'll see a four-camera array around the back with one of the sensors seemingly confirmed to be a macro shooter.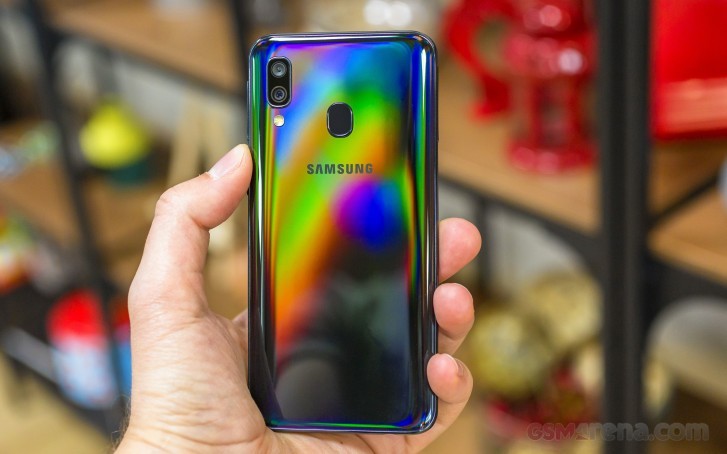 In addition, we can expect 64GB of base storage alongside Android 10 with One UI 2.0. As usual, we'll make sure to update you with more findings along the way.
E
Exactly! A40 is the only modern compact device besides s10e right now so I wish A41 happens to be compact as well.
&
I hope Samsung will not gain the size. It whould be even better to decrease the size a little bit with a maximum 142-143mm height. There is much more than enough phone on the market with big size.
ADVERTISEMENTS