Competition
Samsung's never going to have it easy in the midrange, with great value handsets coming from the likes of Xiaomi and Realme. The brand image is one thing, but can the Galaxy A51 stand up to the competition for the brand-agnostic buyer?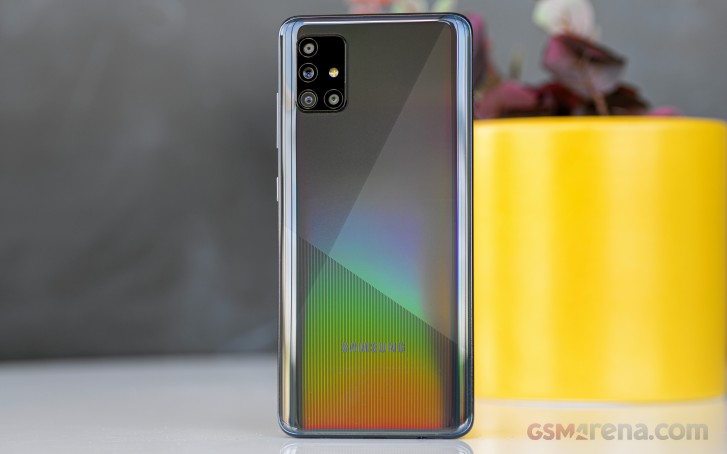 At €300, the Realme X2 is some 10-15% cheaper than the Galaxy A51's €340-ish for a matching 128GB storage level, though the Realme will come with twice as much RAM (8GB vs. 4GB). The Realme has a vastly more powerful chipset across the board and delivers longer battery life. The A51's ultra-wide and macro cameras are better, while the X2's main shooter makes a compelling case for itself, and there aren't bad displays between these two. We'd call the Realme a winner here, if you don't mind that people around the table may need some explaining where your phone comes from.
Xiaomi's lineup is particularly tough to navigate, with numerous mid-tier models available, but certainly not all of them everywhere. A Mi 9T is a reasonably global player (known in some markets as Redmi K20), and it retails for about as much as the Galaxy A51 for comparable storage tiers. The Galaxy walks into this underpowered again, with the Xiaomi packing a brawnier chipset and Infinity-O as it may be, the A51's display still has a hole in it, unlike the Xiaomi with its retractable selfie cam. The 9T/K20 also has a telephoto camera, to which the Galaxy has no answer. Again, it's only the brand that can have you going Galaxy instead of Mi.
A Huawei Nova 5T (or its Honor 20 cousin) could be a viable option in the Galaxy A51's price bracket if you want some of that Huawei goodness from the pre-trade war times when Huaweis had Google support. The Kirin 980 inside the Nova is a proper beast compared to the Exynos in the Samsung, while battery life is comparable between the two phones, but we'd pick the A51 when it comes to displays.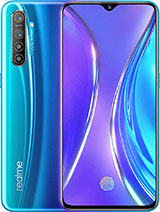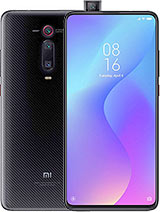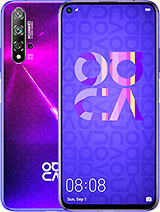 Realme X2 • Xiaomi Mi 9T • Huawei nova 5T
Verdict
The Galaxy A51 offers a sensible package of features and performs well in most key areas. It's one of the lightest handsets in the segment while still having a big display and doesn't sacrifice battery life in the process. Typically for a Samsung, the A51's display leaves little to complain about too. A thorough upgrade in the camera department means good daylight photos from all cameras, with particularly great portraits and a 'macro' cam that's hard to beat. The up to date software at launch, complete with added features which used to be reserved for the flagships until only recently, rounds up a compelling list of pros.
The thing is, though, competitors have all these boxes checked too, and then some. Pretty much every phone for the money will come with a more powerful chipset, and you'll especially appreciate it if you're into gaming, but future-proofing is also a valid concern. Samsung's not too keen on making its midranger cameras shoot too great in the dark, while others don't necessarily pull their punches quite as much.
More importantly, key rivals come at a lower price, with few objective trade-offs. With that in mind, we can't wholeheartedly recommend the Galaxy A51 at the current price. If you absolutely must have a Samsung (which is a sentiment we can understand), this one isn't bad to spend the brand-related premium on. A carrier subsidy could also sweeten the Galaxy deal, and that you may not be able to get on the Xiaomis and Realmes of the world. But if we are buying at full retail price, our money wouldn't be on the A51 judging strictly on its merits.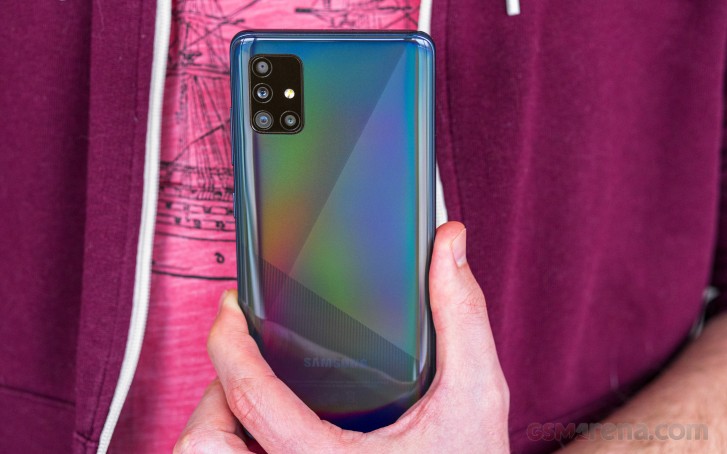 Pros
Compact and light for the display size and battery capacity, standout design.
Dependable battery life, reasonably fast charging.
Super AMOLED display that's plenty bright and good with colors.
Superb portraits, better than average closeups, generally good daylight image quality from all cameras.
Android 10 out of the box, One UI 2 has plenty going for it.
Cons
Chipset isn't as powerful as what the competition has to offer.
Camera performance is lacking in low light.
No video stabilization in 4K, no 60fps mode in 1080p.
Pricing

These are the best offers from our affiliate partners. We may get a commission from qualifying sales.

64GB 4GB RAM
$ 557.99
$ 290.54
128GB 4GB RAM
$ 299.99
$ 310.00
128GB 6GB RAM
$ 369.00
$ 399.00
Show all prices