The FCC has been busy testing the Samsung Galaxy A51 and it accidentally posted photos of the test setup – featuring the phone itself. You can't see everything, but what you can see confirms the design elements from the 3D renders.
The first photo offers a clear look at the bottom, which is home to a 3.5mm headphone jack, the USB-C port and the loudspeaker. Based on info from the Korean wireless authority, the A51 will pack a 4,000mAh battery. From the FCC docs we can tell that the phone will ship with a 15W charger, which is old news even by Samsung standards.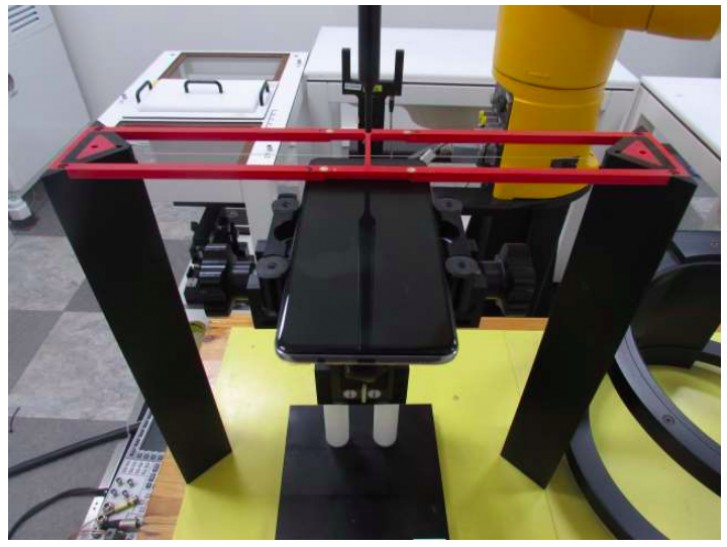 The next shot shows the centered punch hole camera in the 6.5" AMOLED screen. This should be a 32MP selfie camera if the rumors are to be believed. Around the back, the Galaxy A51 will have a 48MP main camera, 12MP and perhaps a 5MP macro camera. Some rumors also mention a telephoto camera.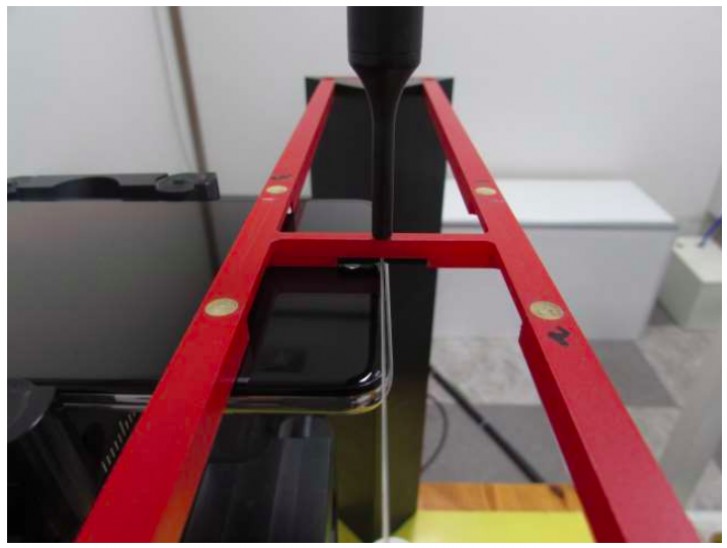 The Galaxy A (2020) series will be unveiled next week on December 12 and they'll include higher end models like the A71 and A81, which will take on the mantle of "Galaxy Note10 lite" and "Galaxy S10 lite", respectively.
The spammer's comments have been removed and the account banned. Thanks for reporting!
D
32 spam posts already by this user (at the time of my reply). Look at his profile page, all the same spam post. Better delete the account completely. Reported three of the spam posts, if that helps.
O
It's marketing gimmick!no accident!