Competition
The Galaxy A6 (2018) is no S9 - it's got a tough crowd to fight in the mid-range. We're not saying it's not equipped to do it, but maybe, just maybe, someone at Samsung goofed with the pricing.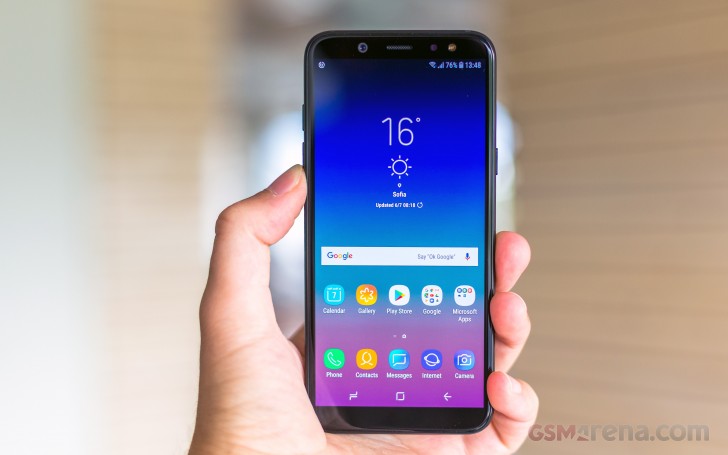 Seriously, though - for less than A6 money you could have the Nokia 6.1 with a more powerful Snapdragon 630 chipset, a 4K-capable camera, a USB-C port, and fast charging. The Galaxy's selfie camera is superior, though.
The Moto G6 is another viable option that will leave you some extra cash. Better GPU, sharper screen, 1080p/60fps video (but still no 4K), USB-C, and fast charging all go in the Moto's favor, while the Galaxy snatches victories for its selfie cam and battery life.
Or how about the Huawei P20 Lite? This one might be slightly more expensive depending on where you are, though it's the other way around in other regions. Another performance battle lost by the Galaxy here, plus the Huawei has a higher-res display, USB-C and fast charging (hmm, we seem to be mentioning this often). The A6's camera output is superior all around, and it has a certain edge in battery life.
A-ha! Here's a competitor where the USB port and charging speed won't make a difference - the Oppo F7 is another phone with legacy microUSB and 10W charging. The Helio P60 inside it is a powerhouse compared to the modest Exynos in the Galaxy, and even so, the F7's battery life is slightly better. Plus it comes with more RAM and storage as standard, and a bigger, sharper display. The Galaxy is the one to pick for image quality, and hate on it as you might, Samsung's software still beats Oppo's in our book.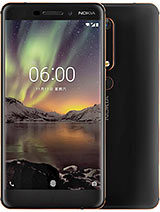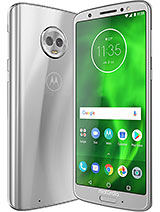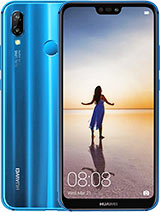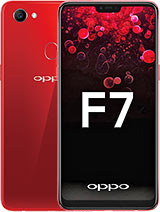 Nokia 6.1 • Motorola Moto G6 • Huawei P20 lite • Oppo F7
Verdict
We kicked things off with the Galaxy A6 (2018) expecting it to suffer in the bang-for-buck metric. A full review later, it appears we were right on the money (pun intended).
Pros
Compact dimensions, solid build
Superb selfie camera
Very good battery life
Cons
Grainy display, subpar (in AMOLED terms) sunlight legibility
Underpowered chipset
No fast charging
High price for the hardware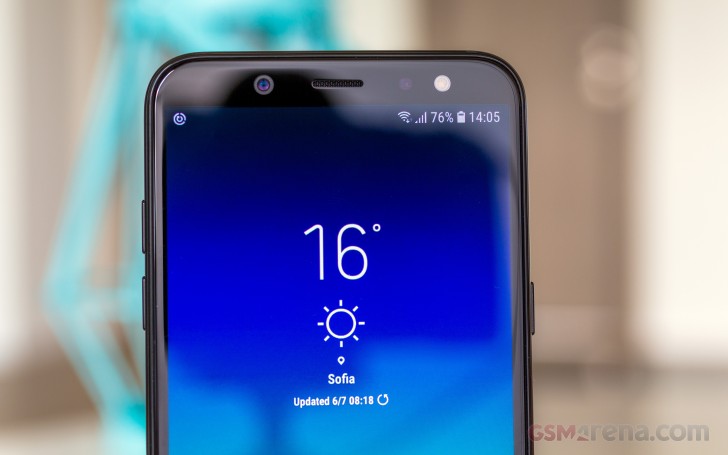 It's a really capable phone, the Galaxy A6 (2018). It's got a good rear camera, a great front facing one, excellent battery life, and well, an okay AMOLED display. Trouble is, it's not good enough to justify its current price. Price drops and carrier subsidies could help make it a better deal, but as it stands, it's not an easy recommendation.
Pricing

These are the best offers from our affiliate partners. We may get a commission from qualifying sales.

32GB 3GB RAM
$ 130.95
£ 144.88
Show all prices