The first phone to sport a 108 MP main camera was the Xiaomi Mi Note 10, an upper-midrange offering launched in November of 2019. Since then, Xiaomi has expanded 108 MP sensors to a myriad of its products, but Samsung has so far only used this resolution for its top of the line offerings in the S and Note lines.
That could however change in the coming weeks and months, as a new rumor from the company's home of Korea now claims that the upcoming Galaxy A73 will have a 108 MP main camera.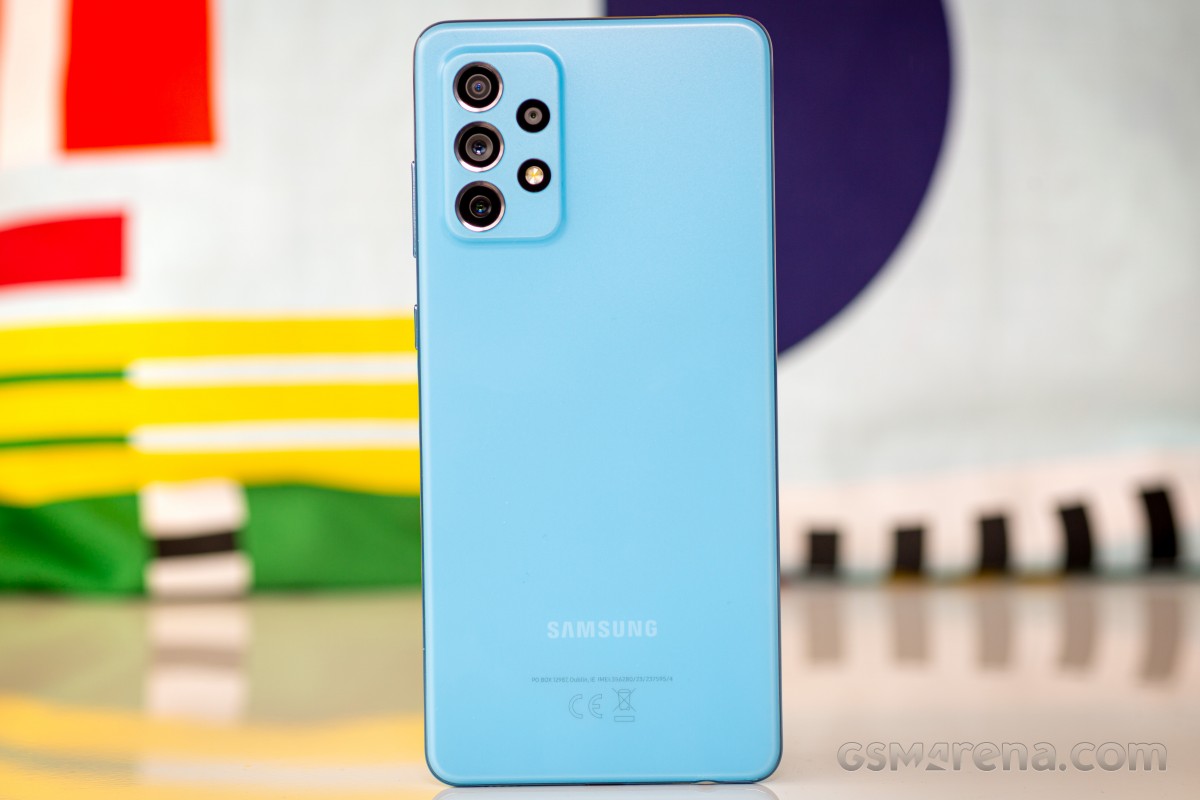 Samsung Galaxy A72 for reference
This would be the first time Samsung has used such a sensor in any of its mid-rangers, and has the potential to make the A73 able to compete with various Xiaomi devices better. The rumor unfortunately doesn't specify which Samsung-made sensor will be used.
We're going to wager a guess - that it will be the ISOCELL HM2 1/1.52" sensor also seen in the Redmi Note 10 Pro. This is the smallest 108 MP sensor Samsung's made so far, as it comes with 0.7µm pixels. It's fitting for a mid-range smartphone, thus. Hopefully Samsung continues the trend of putting OIS on the main cameras of its best selling A-series devices and gives the A73's 108 MP camera the technology. In fact, the company has already been rumored to bring OIS to the entire 2022 Galaxy A lineup, so we're hoping that rumor pans out.
g
only if they add 3.5mm, IP rating and expandable storage. i know the reason why, no 3.5mm, $200 wireless headphones, no ip, need to buy new one if it breaks, no sd slot, if you want, you need to buy 1tb model. :|
b
Full Dual Sim + SD, headphone jack, stylus support and IP68 would be the poor man's note and my dream... I know that I am dreaming....
ADVERTISEMENT