The Samsung Galaxy A8 (2016) was unveiled towards the end of last month, and pre-orders for it went live in the company's home country of South Korea on October 1. Now, the phone has been made available for purchase in the Asian country.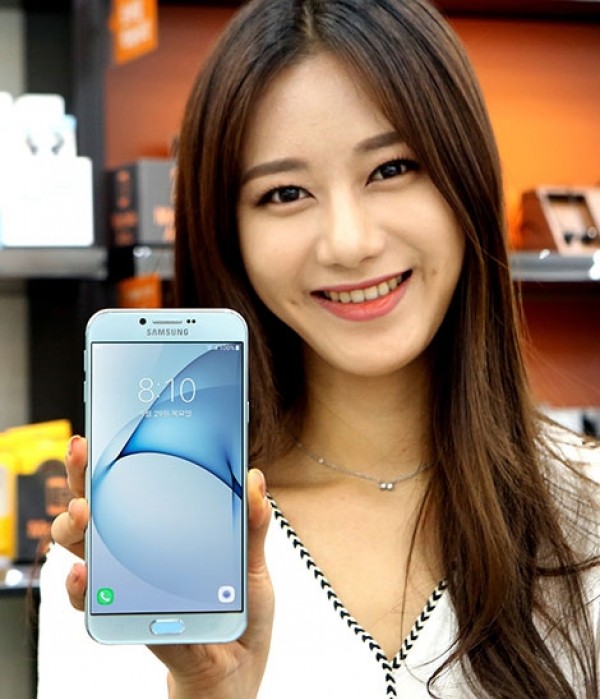 The device is currently an SK Telecom-exclusive in South Korea, and carries a price tag of KRW 649,000 ($583). It's currently only available in blue color, with the carrier saying that pastel pink and silver color models will become available soon.
The carrier also revealed that those opting for the 6.5GB data plan will get a discount of KRW 250,000 (around $225) on the handset. The plan costs KRW 56,100 ($50) per month.
On the spec of this phone won't say 270euro? Actually it is 270 or 580?
Another one without LED notification :((
Don't say me that the Exynos 7420 is weak and underpowered?! With four cores Cortex A57 at 2.1GHz is underpowered? The Exynos 7420 has a excellent performance despiste to be a 2015 chipset. And the A72 processors also have Cortex A53 co-processors. O...