The competition
We have to admit the pricing is not in favor of the Galaxy A8 (2018) at launch. While the suggested tag of €500 is about right for an upper tier mid-ranger, the competition won't even need to put a fierce fight to make a statement.
Luckily, we all know that either operators or time will adjust that price accordingly, so while we are not happy with the price at launch, it will get realistic rather sooner than later. Meanwhile, let's take a look at some of the A8's alternatives.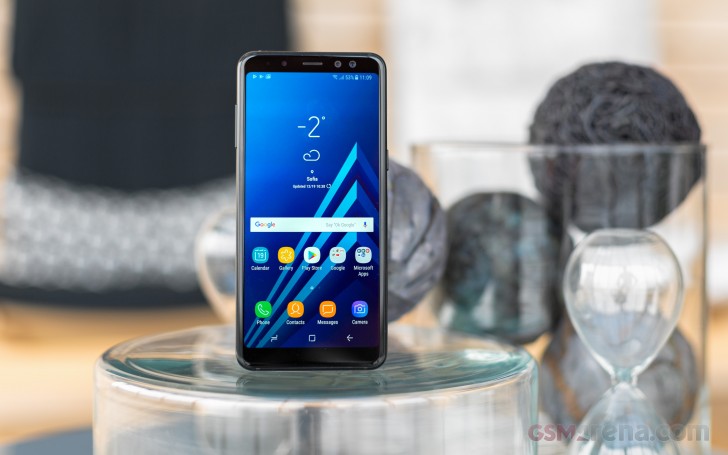 An extra €50 on top of the €500 can get you the flagship Galaxy S8, which is hands-down the better phone. It's got a better screen, chipset and main camera. This one is nearly a year-old and soon to be replaced though. Then there is the cheaper Galaxy A7 (2017), with a regular 5.7" AMOLED screen, similar chip, and same camera sensor sans the secondary selfie one.
The OnePlus 5T also would tempt you with similar AMOLED screen with a tall aspect ratio. It also offers a much faster processor and graphics, and dual-cam on the back.
Finally, the Huawei Mate 10 Lite is also worth checking out with classy design, capable chip, and four snappers - two at the back and two for selfies. Oh, and it's much cheaper. Though honestly, it's perhaps not in the same league as the Galaxy A8 (2018).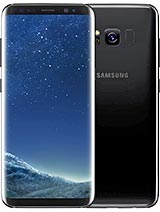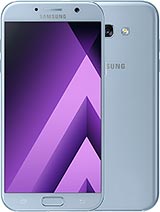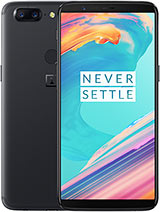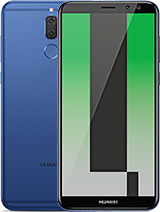 Samsung Galaxy S8 • Samsung Galaxy A7 (2017) • OnePlus 5T • Huawei Mate 10 Lite
The Verdict
The new Galaxy A8 (2018) turned out somewhat of a rebel. We thought it's going to be a 'lite' version of the Galaxy S8, but it grew above these expectations. The fingerprint scanner is also finally at the right spot.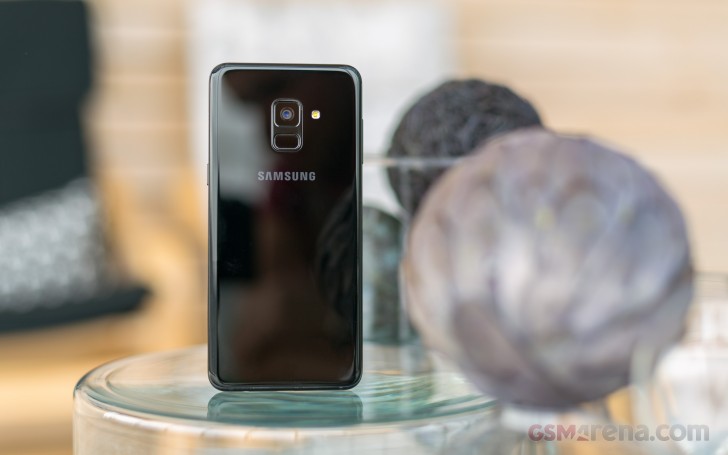 The A8 also offers a double cam for selfies, pretty functional at that.
Finally, when it comes to software, the Galaxy A8 (2018) might lack Oreo at launch, but it packs all the tricks the S8 series had in the bag, and then some.
Pros
Futuristic design, logical fingerprint scanner positioning
Class-leading Super AMOLED screen
Great battery life at 92 hours, fast charging
Excellent choice of processor with powerful A73 cores
Impressive image quality (both rear and selfie) for the class
Cons
No 4K video recording
Mediocre GPU
No Oreo at launch
Pricey
If it wasn't for the pricey tag, we would have recommended the Galaxy A8 (2018) in a heartbeat. Which doesn't make it a bad phone, on the contrary - it is a great all-round smartphone and probably one of the most well-done mid-rangers right now. We hope that once its price settles down in a few weeks (or months) - the Galaxy A8 (2018) will become the hot pick it was designed to be.