The Samsung Galaxy A8 (2018) series was made official last month, and a few days later, the company confirmed during an event in Vietnam that the devices will go on sale there on January 6.
Now, according a new report out of Samsung's home country of South Korea, pre-orders for the handsets have already begun in the country through carrier KT. Available color options include black, blue and gold.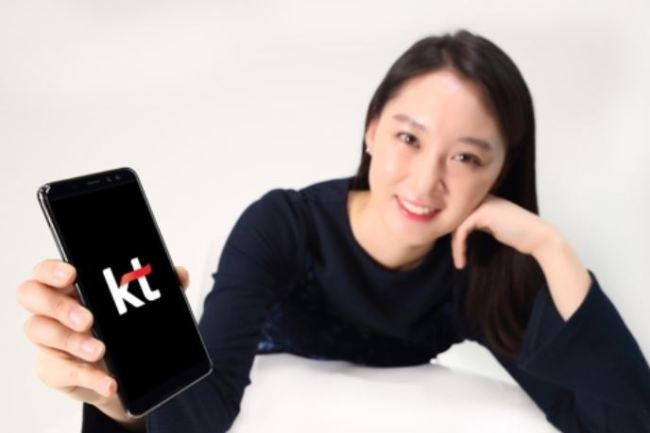 The Galaxy A8 (2018) carries a price tag of KRW 599,500, which currently translates into around $565. However, the report notes, there will be discounts depending on the subscription plans customer go for.
The device will go on sale in South Korea on Friday, January 5.
S
Yeah. Also reason why people who buy chinese phones complain less are maybe because they don't. I threw my phone in trash, same as my friend threw his Doogee and one girl Lenovo and it goes on... All of these phones were under warranty but none o...
C
I dont know. In my country in shop i working for we have more than 40 different brands for sale and no problems with complains if anything happens. The company we buying from is very friendly tovards us. Everybody is different. Had Iphone...
S
I understand. And from my side, only Samsung hasn't let me down. I had to work with both - Lenovo and Huawei. They both just sucked immensley. Nokia Lumia wasn't chinese phone, but it sucked in it's own way. I owned Acer Liquid Z520 - it was pu...