If you recall, late last month, the Samsung Galaxy A3 (2017), Galaxy A5 (2017), and Galaxy A7 (2017) were reportedly confirmed. Now, according to a new rumor out of China, the South Korean company is working on another 2017 edition Galaxy A series phone.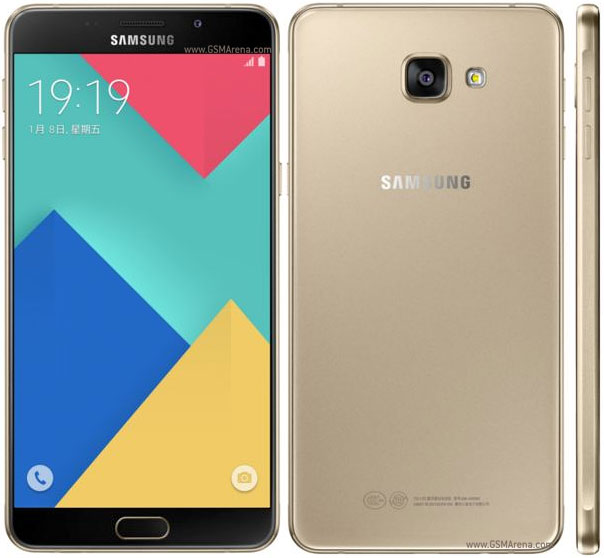 Samsung Galaxy A9 (2016)
The rumor, which comes in the form of a Weibo post, says that a Galaxy A9 (2017) is in the works at Samsung. Sadly, nothing else was revealed about the device, except that it carries a model number of SM-A9200.
For those who aren't in the know, the tech giant has already launched the Galaxy A9 (2016) and A9 Pro (2016) this year.
A
Any one knows Samsung A9 2017 version releasing date
R
Seems like Samsung is planning to launch all A variants at the same time come 2017 :)
D
For me, biggest question is, how Samsung is managing production lines for so many phones getting released into very short amount of time. Wonder how they estimate, how many phones to manufacture for each of these variations.