Samsung Galaxy A9 Pro to have removable battery, FCC filing confirms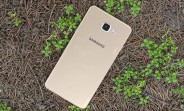 In one of the more unexpected turns of events, the yet-to-be-announced Samsung Galaxy A9 Pro will have a removable battery. This intriguing bit has been revealed by the US Federal Communications Commission, in one specific document, which details the certification label placement.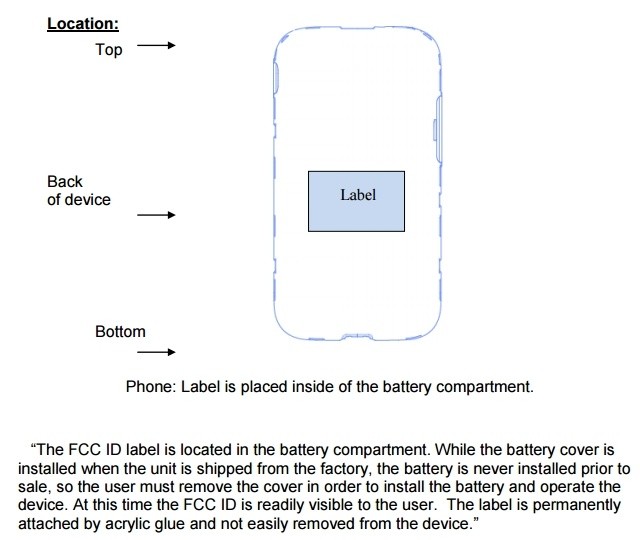 Often imprinted on the back itself, or an entry in the settings menu of the device (digital label), in the case of the Galaxy A9 Pro it's very much a physical paper label glued on the inside of the battery compartment.
This gives a hint as to the reason the Pro version is 10g heavier than the plain A9 (2016), needing some additional reinforcement otherwise provided by the rear panel itself. The TENAA certification, which gave us a glimpse at the phone's looks, also said that it would be 0.5mm thicker so it all makes sense now.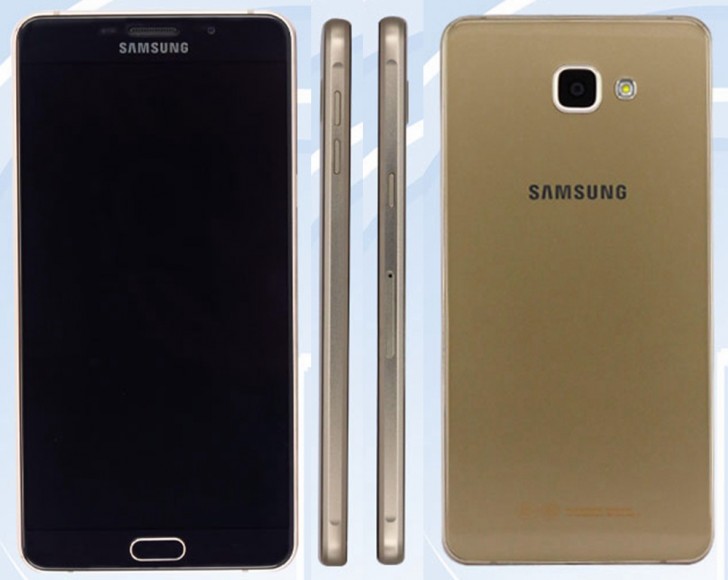 What doesn't quite add up is the fact that the Chinese authority's photos do show a glass-looking back panel, and it will be interesting to see how Samsung has pulled that off. Or it could be glossy plastic, but then that wouldn't quite be up to the A-series standards.
Of course, there's the usual technical data in the papers, which you can sift through by following the Source link below.
D
My phone is A9 Samsung but it is switch by it self when i used to so is it a solution to change a battery ?
S
Mostly because of all the hate towards Samsung. As in Apple's case you also don't see the none replacable battery hate towards Sony. Being a Samsung hater without any real reason seems to be a trend here and over the internet. When LG introd...
B
iphone never had removable but still nobody questions to have removable battery..why?
ADVERTISEMENTS