Samsung's websites for Finland and Denmark are giving us some interesting information about which devices the company plans to bring Android Lollipop to next.
As you may know, the Galaxy Note 4, Galaxy Note Edge, Galaxy Note 3, Galaxy S5, Galaxy S5 Active, and Galaxy S4 have already received the tasty treat, at least in certain regions. But what's next for Samsung?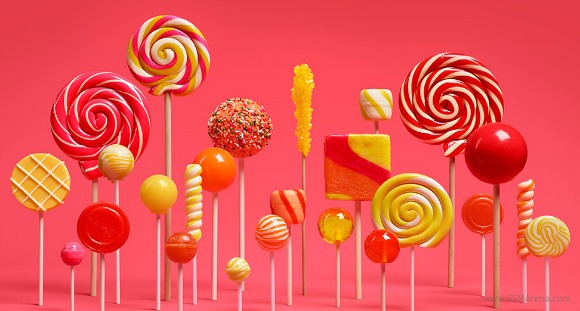 Well, it turns out the Korean company also plans to bring Lollipop to the Galaxy Note II, Galaxy Alpha, and Galaxy S5 Mini.
We've already heard about Lollipop making it to the Galaxy S5 Mini, as well as the Galaxy Note II - but another official confirmation is good to have. This also marks the first time Samsung has said anything conclusive about the Galaxy Alpha with regard to the Lollipop update, so it's good news for owners of that model too.
Rollouts for the S5 Mini, Alpha, and Note II are apparently scheduled to happen "later in 2015", and unfortunately no more specific details are available right now. Previously, Samsung's French arm said Q2 was the time frame for the Galaxy S5 Mini's Lollipop update, so maybe that's true for all three handsets. If so, you're looking at a maximum of three months of waiting, from this point on, for the new software.
As for the Galaxy Note II, it's nice to see Samsung still care about a device that's two and a half years old.
Thanks for sending this in, Aamer Siddiqui and Peter!
D
Nice collection of free movie download sites you must check
T
Whrn it will get update im waiting f..ck
N
i m so excited about android 5 lollipop to use it on my note 2
ADVERTISEMENTS