Samsung officially unveiled the Galaxy C7 Pro last month, and the device is currently only available in China.
While there has been no information so far on whether or not the handset will be available outside of China, that's changing now as support page for the phone is live on Samsung's Hong Kong website.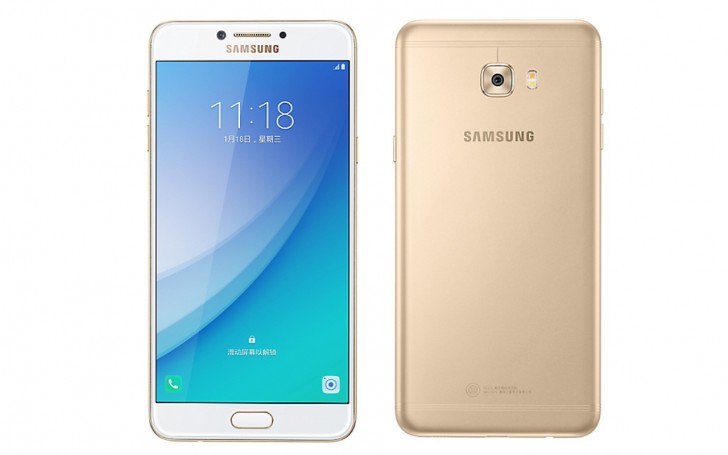 An exact launch date isn't yet known, but the appearance of support page is enough to confirm that the device will indeed be available in markets other than China.
The model number listed on Samsung's Hong Kong website is SM-C7010, which is same as what the device carries in China, so it's reasonable to assume that Hong Kong will get the same device that was launched in the world's largest smartphone market.
D
Yes , your cheap s8 still using glass when Xz has Alkaleido metal lol maybe only blind samsung fanboy will buy it
?
better than the galaxy s8?? sony???? hahahahah. even htc is making pixel devices.
D
U can buy XZ that is much much better than S7 OR even S8 ..