While we already know the Samsung Galaxy C9 Pro will soon be available outside of China, it has now been revealed that the device will be launched in India next week - January 18 to be precise. The information comes courtesy of a new report.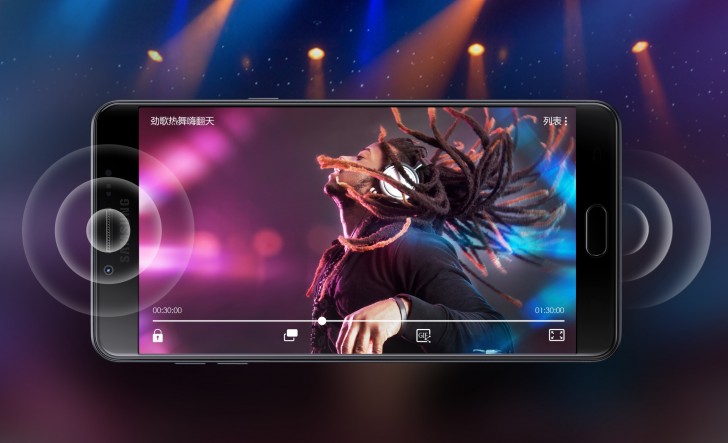 Sadly, there's currently no information on exactly how much the device will cost in India, although the report says it could be priced higher than the Galaxy A9 Pro, which launched in India back in September last year carrying a $485 price tag.
Aside from India, the phone is also said to be coming to several other Asian countries, including Bangladesh, Cambodia, Myanmar, Nepal, Sri Lanka, Thailand, Malaysia, and Vietnam.
D
Yo ! what about gyroscope?
D
stop trolling. it has notification lights. i just bought the phone