Shoot 'em up
Galaxy Camera vs. 808 PureView: Shoot 'em up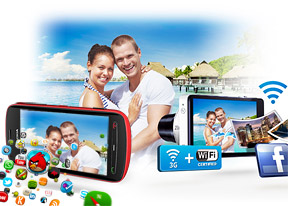 Introduction
So, this may as well be the first against the last of their respective kind. Nokia would gladly try and sell you PureView in various wraps and Android-powered cameras are not unheard of, but a shootout like this one isn't very likely to repeat itself any time soon.
It's been a while and we don't know which is worse - the itch in the forefinger or the coat of dust on our Nokia 808. Both have just been idle for too long. But you know what, nothing's going to scratch that itch better than the best camera ever put in a mobile phone, and a brilliant set of web, social, media and cloud connectivity that Android brings to a proper point-and-shoot.
We're about to see yet another digicam take on the PureView, and one would think that, having survived a Canon and an Olympus, the Finn has little to worry about. We can see a point there but it's a lot more complicated than it seems. And hey, we're not complaining. We like it when it's complicated.
The thing is the Nokia 808 PureView and the Samsung Galaxy Camera are not each other's alternative. People interested in the Galaxy Camera most likely have a smartphone already, and most likely a droid. It would only make sense to a fair few it seems, to keep a second smartphone, be it the most spectacular cameraphone ever made.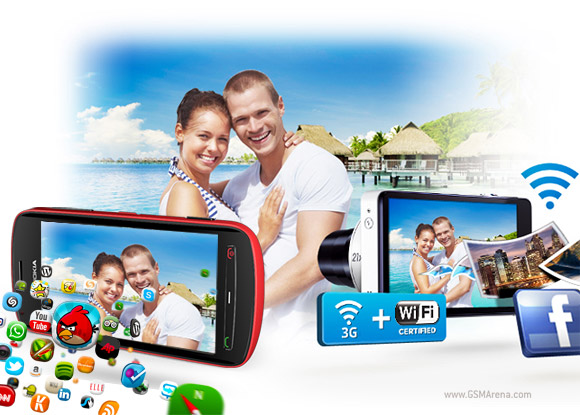 The Galaxy Camera on the other hand, has all the smart you look for in a smartphone - except the phone bit obviously. A superior selection of apps makes Android better connected, while Symbian is, we're sorry to say it, a platform without a future.
Ultimately though, image quality will be the focus of this article, and things here aren't as straightforward as they seem either. The PureView has a wide-angle lens, but the Galaxy Camera's is wider. Samsung's digicam has a bigger and more capable Xenon flash than the Nokia 808 - the Finn on the other hand has an extra LED flash to use in video recording. We were quite impressed by the 4x lossless digital zoom of the PureView but it cannot really match 21x optical zoom.
Yet, the extra-long zoom might be both a blessing and a curse for the Galaxy Camera. Believe it or not, the proper digicam has a smaller image sensor than the phone. And yes, we all know by now that this isn't just another cameraphone. The Galaxy on the other hand isn't your average point- and-shoot - it's a connected camera and thanks to Android you can browse the web on it, play media and instantly share your stills and video.
Two gadgets and we don't want to have to choose. We have two shutter keys at half-press and hopefully it will be at least a little easier for you to make up your mind. It's been a while since we had a Nokia and a Samsung in a straight head-to-head. Let's not keep anybody waiting.