Earlier this month, Samsung made the Galaxy F41 official for the Indian market. This is the first smartphone in the F series, and weirdly enough it's just a rebranded Galaxy M31. So much for Samsung's strive to simplify its midrange offering stables, then. We have Galaxy A, M, and now F, and we're wondering why J had to die way back when.
Anyway, the F line is only getting started, and a new phone is soon going to join the F41 in India. This will have the model number SM-F127G, and based on Samsung's naming conventions this means it will launch as either the Galaxy F12 or F12s.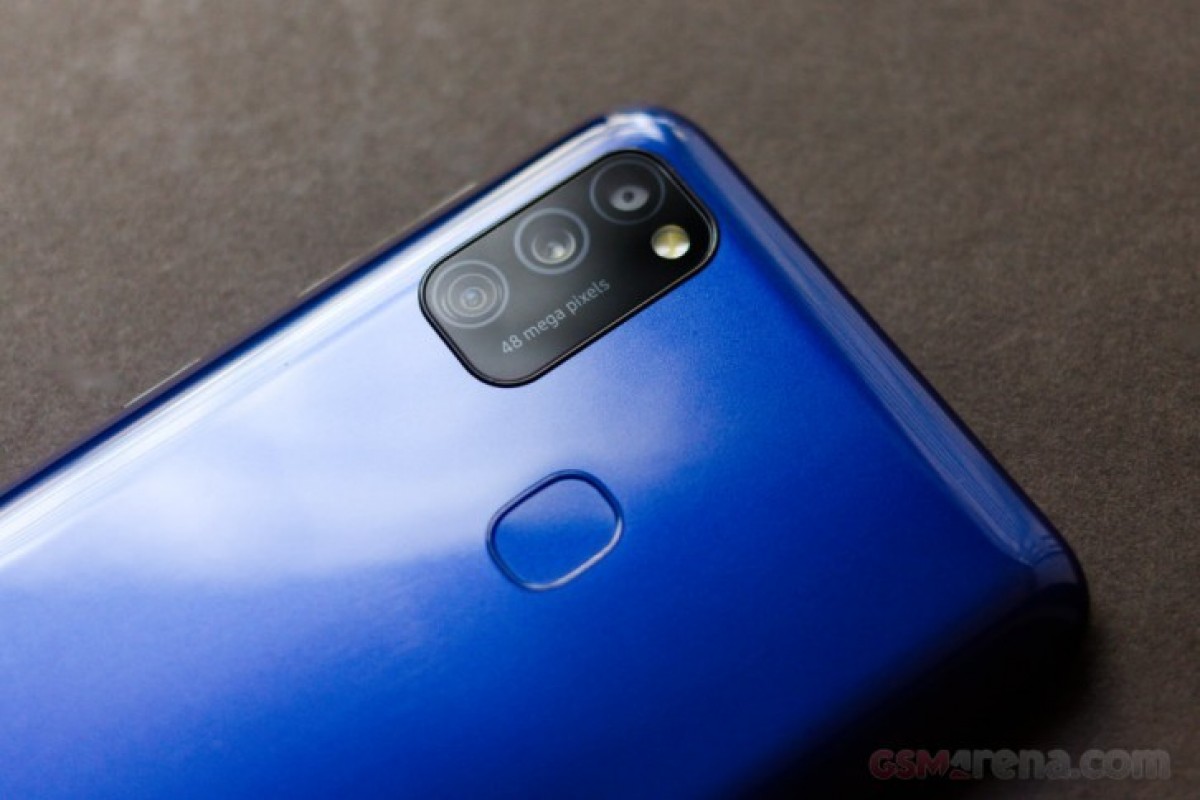 Also going by the name, this should be an entry-level handset. What remains to be seen is whether Samsung will once again choose to rebrand an existing M-series device to launch with an F-series name. If so, perhaps the M21 is next?
Unfortunately we don't have any more information about the Galaxy F12/F12s at the moment, just that it's coming and what the model number is. We'll keep you posted, of course. Now that the leaks have started, expect to hear more about this device soon.
N
J6 was something blessing in disguise for the seniors, who wanted a slick device in their pocket with decent performance.... Sammy can bring back this series for low budget category and try to be distinctive from the crowd.....
K
F means Flipkart. It's Indian exclusive.
G
Now I got it. Samsung name this series the 'F' Series for one reason only. This line up is called the FAILED lineup. don't mistake it for the FOLD lineup
ADVERTISEMENT