Samsung Galaxy Fold passes all testing with flying colors, re-launch imminent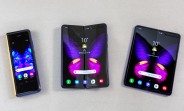 It's going to be a busy August for Samsung with the Galaxy Note10 launch nearing and preparing the re-launch of Galaxy Fold. Yes, you read that right - the most recent report claims that Samsung is ready to launch its foldable handset.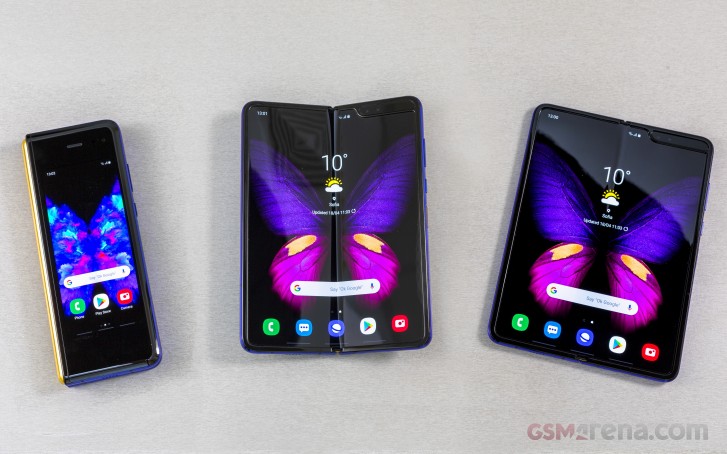 According to experts and unnamed inside sources, the Korean tech giant has revamped the hinge and screen design and tested the device, which in turn passed with flying colors. Just some finishing touches are needed before the launch.
However, a July launch still seems like a less likely scenario, but given the new rumor, things are looking good for an August release. Perhaps it will be sometime after the August 7's Galaxy Note10 Unpacked event. We really doubt that Samsung will unveil both phones during a shared event.
P
then don't get the phone if you don't like it.
G
Exactly, just placing your folded Mate X on a rough surface will scratch the left half of the screen that becames the back of the phone when it's folded, useless and insane in my opinion.
ADVERTISEMENTS