Samsung Galaxy J1 was announced back in January as one of the most affordable Android devices. Samsung already announced a 4G LTE-enabled flavor with better specs, though it isn't available just yet.
The Galaxy J1 was launched in Asia first and now it's time the J1 lands in Europe. The first markets to get the smartphone are the Netherlands and Germany.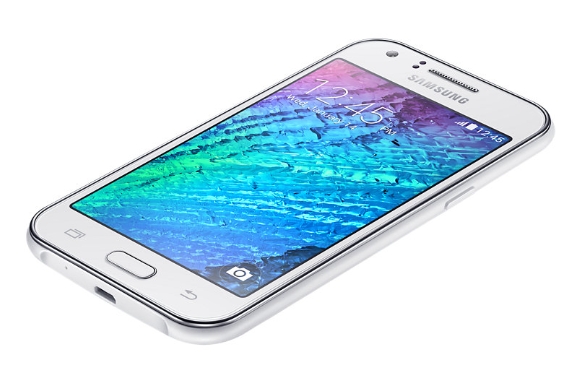 If you live in the Netherlands you can opt for the Samsung Galaxy J1 for €120, while it will cost you €135 if you decide to buy it in Germany.
Samsung Galaxy J1 packs a 4.3" WVGA display and runs on a dual-core 1.2GHz Cortex-A7 processor with half a gig RAM. It also comes with a 5MP snapper, 4GB expandable storage and optional dual-SIM capabilities. The OS is Android 4.4 KitKat with TouchWiz. You may find our Galaxy J1 hands-on an interesting read.
M
They wont update s3 to kitkat, because "ram is too low" boom - galaxy j1, 512mb ram and kitkat, nice move samsung.. 4gb storage, haha. Lumia 630 is way better than this crap.
J
Liquid Z410 costs 129 euro. Quadcore 1.5ghz with 64-bit technology. Antutu score 30000. Also bigger 4.5 inch screen and 1GB RAM. This Samsung only dual core, 4.3 inch and 512MB RAM. Same price. Come on Samsung, don't fool the consumers.