The Samsung Galaxy J1 (SM-J100) is just a few months old at this point, but a new report claims its maker is already hard at work on a new version.
The device which is currently in development will have the model number SM-J110, and it could be called Galaxy J1 Pop when it launches - unless "Pop" is just a codename for now. Whatever it is, it makes us reminisce a certain phone from 2011.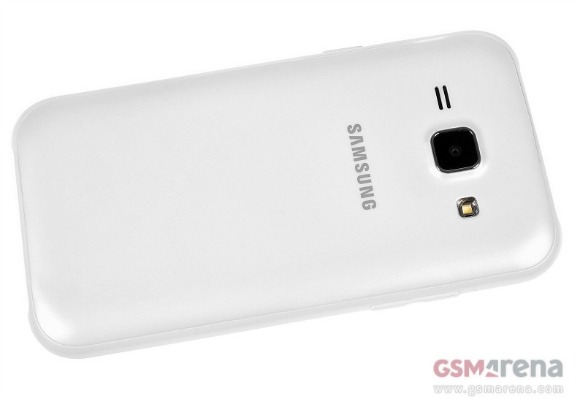 The J1 Pop is said to arrive soon, and it should get a global release. Obviously then the big developing markets such as Brazil, India, and Russia will have it too. The new device should come with a few improvements in terms of hardware compared to its predecessor (pictured above), though you shouldn't expect it to be anything but a low-end offering.
Sadly no more details have been shared. If this rumor pans out, it means the original Galaxy J1 hasn't been the success Samsung wanted it to be.
The Galaxy J1 Pop isn't the only new J-series device in the works at Samsung, as we've recently seen the J5 and J7 get certified for sale in China by TENAA.
?
Men, those apple fanboys are too nerdy and too immature!
.
ill take it your a apple fan boy.