Value driven
Samsung Galaxy J3 (2016) review: Value driven
8MP snapper
The Samsung Galaxy J3 (2016) only has 8MP at its disposal as a primary shooter. We know fairly well that megapixels alone are no reason to criticize. As the iPhone family can definitely attest, 8MP can go pretty far, but the sensor in the entry-level J3 (2016) can't really impress in any way.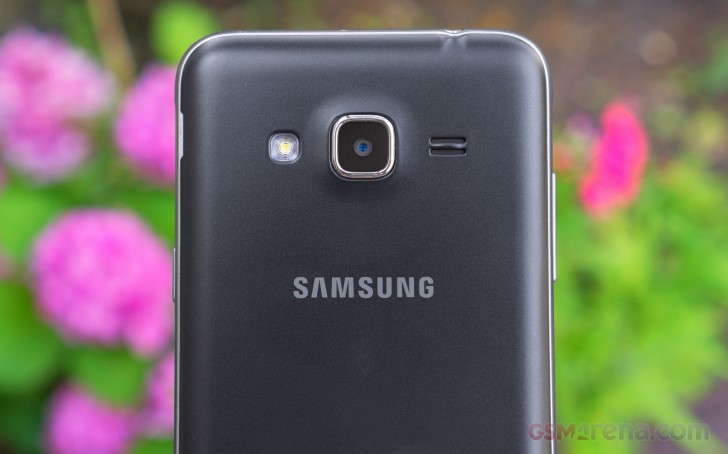 However, as at least some form of conciliation, the camera UI is pretty unified among Galaxy phones, the Samsung Galaxy J3 (2016) even has Pro mode. It isn't as advanced as what you get on a Galaxy S or Note. All you get is sliders for ISO, exposure compensation and white balance but nothing on focus and shutter speed (the key settings for Pro mode, if you ask us).
Hitting the Mode button gives you access to other goodies like Panorama, Continuous shot, HDR, Sound & shot and a couple of others. On the viewfinder you also get some additional options including color effects and metering.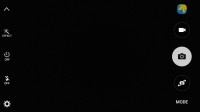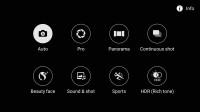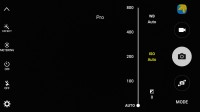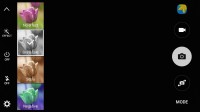 The camera UI • mode selector • Pro mode • color effects
In terms of quality, the rear camera looks passable at first glance and it is, as long as you confine yourself to the 720 display. Once you offload photos to a bigger screen, however, the lack of detail becomes apparent - even for in the 8MP league. Colors also come out washed out and the occassional wrong white balance gives the photos a tinted look.
At least the camera app launches really quickly with Samsung's universal shortcut - double press on the Home button. However, we would advise against trying to capture too many photos at once, as on our testing some of these photos ended up corrupted.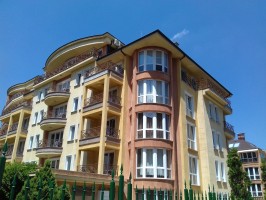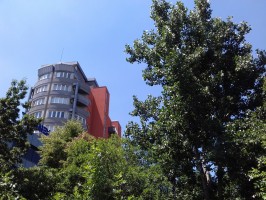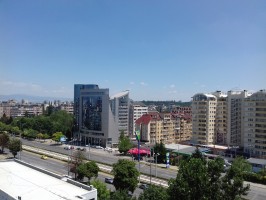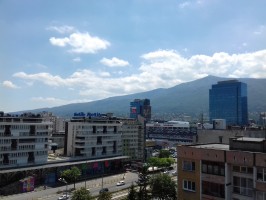 Samsung Galaxy J3 (2016) camera samples
Unlike its smaller sibling, the J3 (2016) does have HDR. It is a separate mode that you have to enable and can't just leave on auto, but that is far from its biggest problems. The effect it produces is very subtle and almost unnoticeable.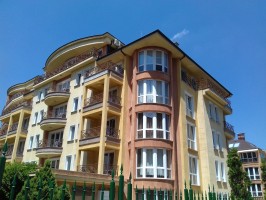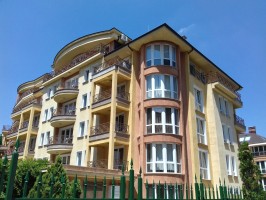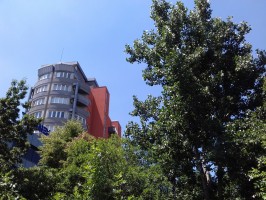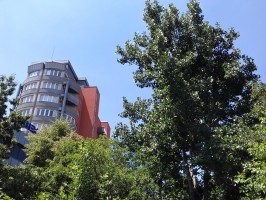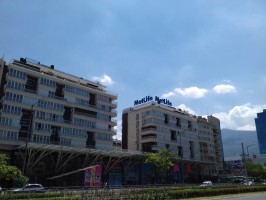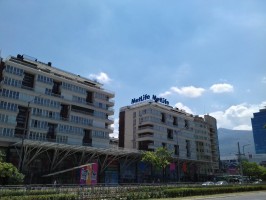 HDR off • HDR on • HDR off • HDR on • HDR off • HDR on
The panorama mode is actually really good. There is a noticeable lack of resolve detail, but, on the other hand, also absolutely no signs of stitching.
There aren't all that many 8MP cameras out there in 2016, but they aren't completely gone yet. Here's how the Galaxy J3 (2016) holds up against some of the competition.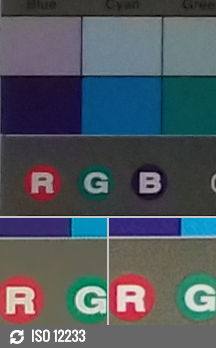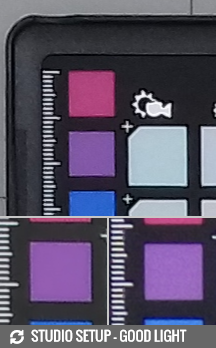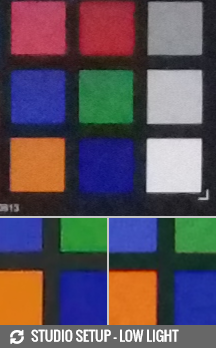 Samsung Galaxy J3 (2016): photo quality comparison
The 5MP front shooter is, like the main camera only adequate, considering its specs. Nothing special, no front-facing flash, just your average selfie camera.
Don't expect much out of the video recording of the J3 (2016) either. For some reason it is limited to only 720p in terms of resolution, which is odd considering even the Spreadtrum SC9830 should be able to support 1080p, according to specifications. It might be a business decision, but it is a shame. Still, HD is good enough for viewing on the device and sharing on social media. There is no image stabilization, however, so handheld videos look shaky.
You can download an untouched video sample here - 10 seconds, 15.2MB.
And here's the Galaxy J3 (2016) stacked-up against some other 720p shooters.