Camera
The Galaxy J5 has a 13 megapixel camera on the back with autofocus and single LED flash. The image quality is quite decent with natural colors, good contrast, accurate white balance, and a good amount of detail. There is some over sharpening and noise, but neither is particularly bothersome.
The dynamic range isn't great, however, and there is no HDR support. The autofocus can also be quite slow and unreliable at times, especially while shooting macros. The flash at the back works well with decent brightness and coverage.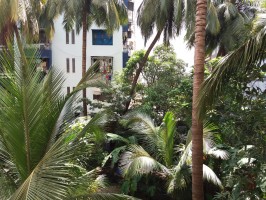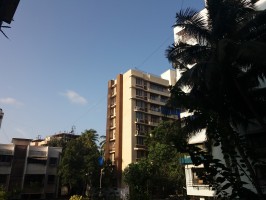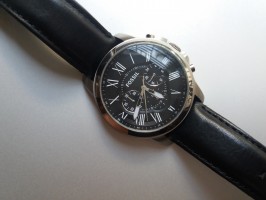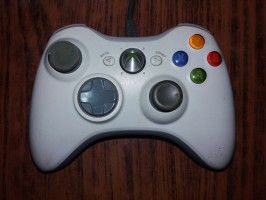 Samsung Galaxy J5 camera samples
The front camera quality isn't great. There is a beauty mode setting, which is adjustable but even at its lowest setting it never truly gets disabled, making all images look unnecessarily soft. This also carries over to other apps, such as Snapchat, that also get affected from excessively softened skin.
The phone has an LED light on the front that is blindingly bright. It's more of a flashlight since it tends to stay on once enabled and not exactly a flash. It's only really useful in pitch dark environments but you can't really stare at it for more than a few seconds. The flash is not available in third party apps, though.
Video recording quality is average. Both cameras record 1080p video, but neither is particularly good at it.