A couple of months ago, a list of updates designated for Samsung's devices leaked from Turkey and revealed which of Samsung's mid-range devices, like the A and J series) would be getting Android Nougat. In that list, the Galaxy J5 (2015) was nowhere to be seen.
A revised list has been spotted, complete with the expected dates of arrival. The Samsung Galaxy J5 (2015) is now listed to receive an Android Nougat update which is set with a date of November 3. The associated model number is SM-J500F.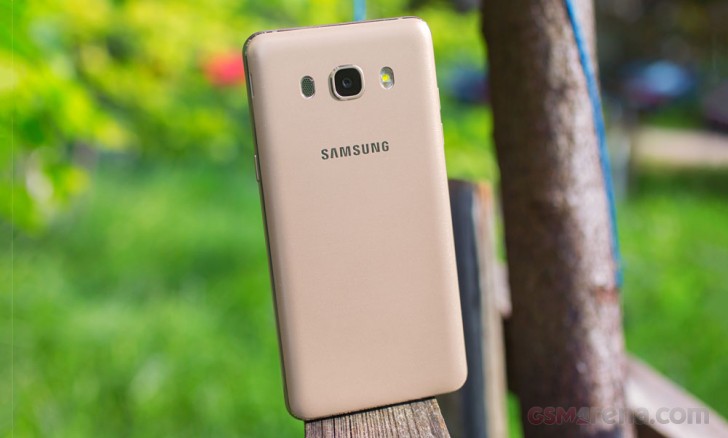 Although the J5 (2015) is seemingly able to handle the Always On Display feature with its AMOLED display, it won't be getting it with the new update.
We're glad to see that Samsung is updating its older mid-range devices to the latest version of Android. Unfortunately it'll be arriving a full year and couple of months after the version's official launch. We've seen Samsung getting somewhat quicker and turning over these major software releases, but the Korean company is still among the slowest to update.
To check out the revised list of Samsung devices that'll get Nougat, check out the "Via 2" link below.
I have the same phone as you and I have heard news and rumours that the update will be available around the 3rd of November in some countries.
yeah i have same question. I got j500h(2015) it is decent and i wanted to know if it can be upgraded to nougat if not i have to go for a new phone.
I have sm j500H not j500F is it update able???