A top US seller is offering brand-new Samsung Galaxy K zoom units on eBay for $449.99. This is the cheapest price of the cameraphone we've been able to find so far.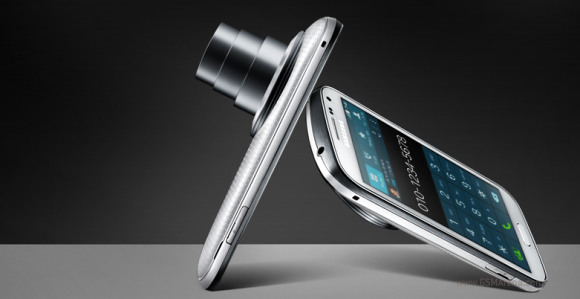 The listing is on eBay.com and the seller is within the USA, so this offer applies for US residents only. Currently, the Galaxy K zoom is available on Amazon for $530, while other retailers have it on $600+. IT surely sounds like an attractive offer, but the available stock quantity is limited so you might want to hurry up.
The Galaxy K zoom is already available for sale across Europe too. Amazon Germany has it on €519, while other smaller retailers has it listed as low as €469. It is also available in the UK at official Samsung UK store for £400, but you can have it on contract too.
eBay | Amazon | Amazon DE | Photospecialist| Samsung UK | Via
d
are u sure u know what u taking about, these isnt s zoom
D
Why this is so ugly. Lumia 1020 still better,and its a year old. Who,in there right mind soul be seen with this lol.
?
In Cambodia the model may not have 4G function.